Check Here for Hurricane Irma Safety Announcements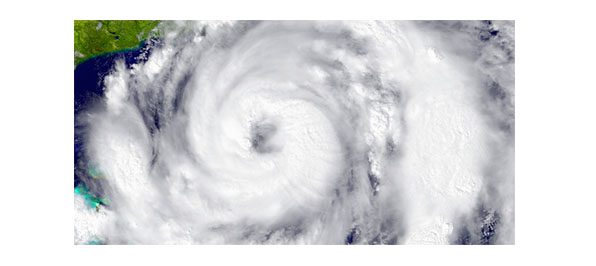 September 6, 2017 – Hurricane Irma continues to move toward Florida, bringing a potentially large impact to our area. Most Rev. Gregory Parkes and Diocese of St. Petersburg officials will continue to monitor the storm's progress and post updated safety announcements on the diocesan website. These announcements include:
closures
preparedness instructions/recommendations
insurance guidelines and instructions for after the storm
All in our area are encouraged to prepare and pray for those currently affected, and those who will be affected by this very powerful hurricane.