Eight to be Ordained to the Permanent Diaconate on October 7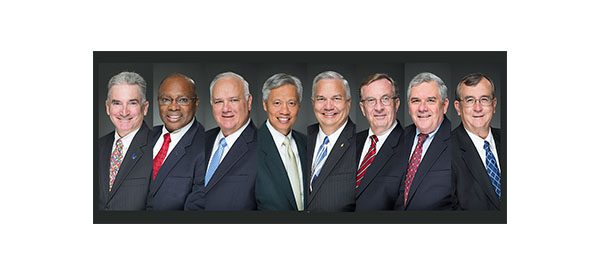 Bishop Parkes will ordain Eugene Beil, John Carter, Ronald Fly, M. Scott Huang, Paul Koppie, Edward LaRose,  John Schaefer and John Ustick to the permanent diaconate at 11:00 a.m. on Saturday, October 7, 2017, at the Cathedral of St. Jude the Apostle. All are invited to attend! Please note that seating is limited.
The ordination will be live streamed here: https://livestream.com/DOSP/Diaconate2017 and broadcast on Spirit FM 90.5 (listen online at http://www.spiritfm905.com/). 
Learn more about our soon-to-be deacons here.