Meet Your 8 New Soon-to-be Deacons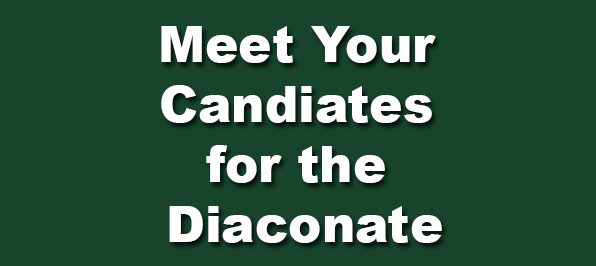 Meet the eight candidates who will be ordained to the diaconate at 11:00 a.m. on Saturday, October 7, 2017, at the Cathedral of St. Jude the Apostle.
The ordination will be broadcast on Spirit FM 90.5 (listen online at http://www.spiritfm905.com/).
Our prayers are with them as they prepare to embark on this next step of their spiritual journey.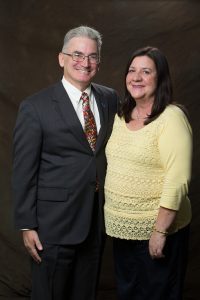 Eugene and Margaret Beil
Home Parish: St James, New Port Richey
Assignment to: St. Michael, Hudson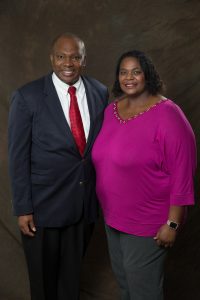 John and Charmaine Carter
Home Parish: Cathedral of St. Jude the Apostle, St. Petersburg
Assignment to: Cathedral of St. Jude the Apostle, St. Petersburg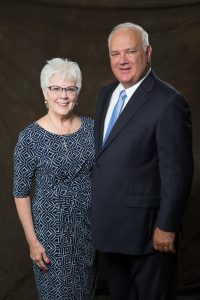 Ronald and Annette Fly
Home Parish: Christ the King, Tampa
Assignment to: Christ the King, Tampa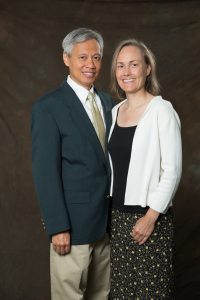 M. Scott and Julie Huang
Home Parish: All Saints, Clearwater
Assignment to: All Saints, Clearwater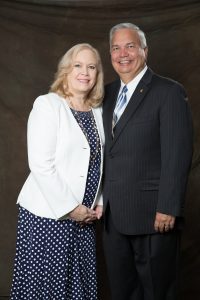 Paul and Teresa Koppie
Home Parish: St. Michael, Clearwater
Assignment to: St. Michael, Clearwater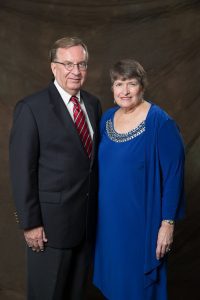 Edward and Jane LaRose
Home Parish: St. Timothy, Lutz
Assignment to: St. Timothy, Lutz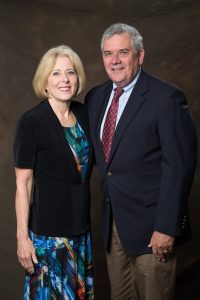 John and Joyce Schaefer
Home Parish: St. Cecelia, Clearwater
Assignment to: Blessed Trinity, St. Petersburg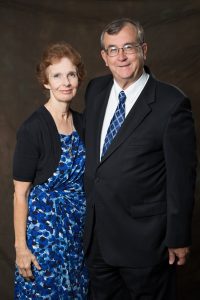 John and Marla Ustick
Home Parish: St. Catherine of Siena, Clearwater
Assignment to: St. Cecelia, Clearwater and Pinellas Hope