Family Faith Fest Seeks Vendors/Exhibitors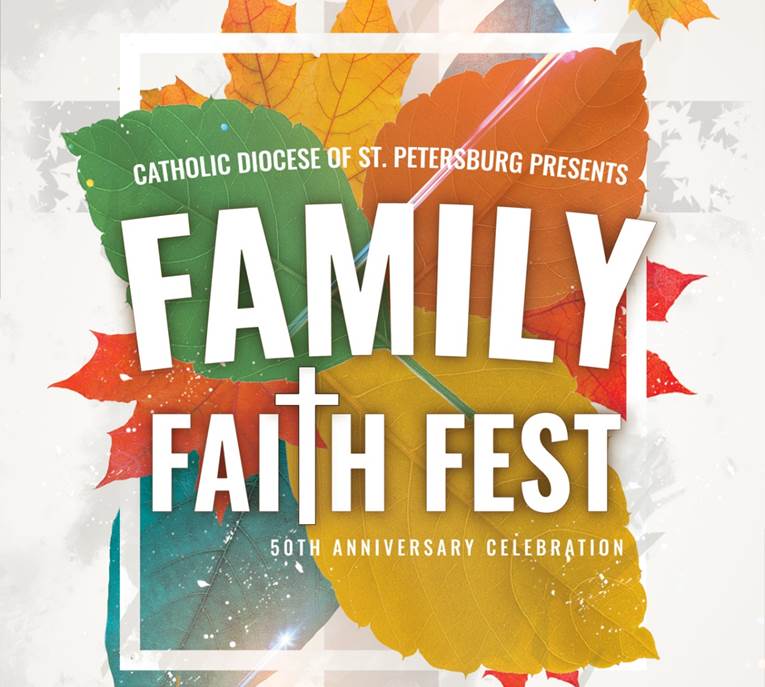 Through the Family Faith Fest, the Diocese of St. Petersburg will not only offer excellent entertainment and activities free of charge, we will also showcase and bring to light the ministries, people and values that guide our mission as Disciples of Christ in our Education, Ministry and Market Villages.  Applications are now being accepted for vendor and exhibitor partners seeking to reach thousands of families to promote, market and/or sell their products, messages or services, but space is limited! Click here for more information.
This event will spread across Al Lopez Park in Tampa, offering vendors and exhibitors a unique opportunity to reach people of all ages in a family-friendly environment.
The Family Faith Fest will:
– be a gathering of diversity, culture, ethnicity all sharing a common love and desire for enhancing their faith.
– offer entertainment, inspiration and interaction… a great environment for your business and all who attend.
– welcome thousands of families who love exposure to family-focused Sponsors, vendors and exhibitors.
To view the exhibitor/registration kit, click here.
To register to be an exhibitor/vendor, click here for an online form or click here to download a PDF registration form.