February Conversations about Race Recording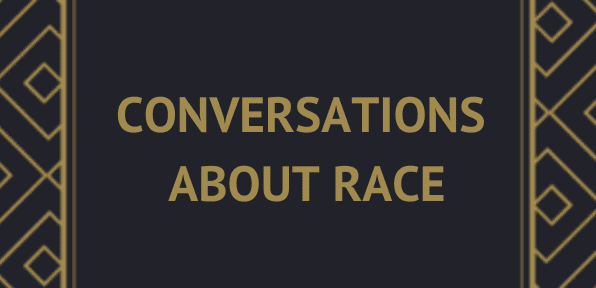 In this recording of the monthly "Conversation about Race" online discussion on February 24, 2021, the speaker was Dr. Ansel Augustine, Executive Director of Cultural Diversity and Outreach for the Archdiocese of Washington, DC. He talked about "Black History Month – Why It's Important" and what we can do in observance of it in February and beyond.
Stay tuned to dosp.org/life for the date/time of the next "Conversation about Race" to be announced.