For the Faithful Departed ~ December 14, 2015
Reverend Paul Bedard, S.D.B.
We received word that Fr. Bedard, 89, passed away in the Lord on Monday, December 7, 2015, while at Carrollwood Care Center in Tampa.  He resided at Mary Help of Christians Center, Tampa, since his retirement in 2010.  A Mass of Christian Burial was celebrated on December 10th at Mary Help of Christians Church, Tampa.  Father Bedard will be buried at the Salesian Cemetery in Goshen, New York.
Additional information can be found by accessing this link.
---
Ms. Rosenne Charles
Ms. Charles, eldest sister of Father Pierre Dorvil, S.M.M., Administrator of Immaculate Conception Haitian Catholic Mission, Tampa, passed away on Saturday, December 12, 2015, in Saut-D'eau, Haiti.
Father Dorvil will be traveling to his native Haiti for the funeral.  Please pray for his safe travels and for comfort to all of Ms. Charles's loved ones during this difficult time.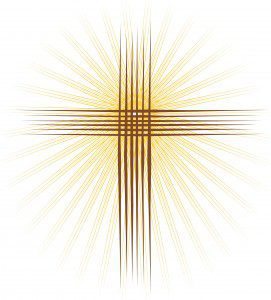 May their souls and the souls of all the faithful departed
through the mercy of God rest in Peace.