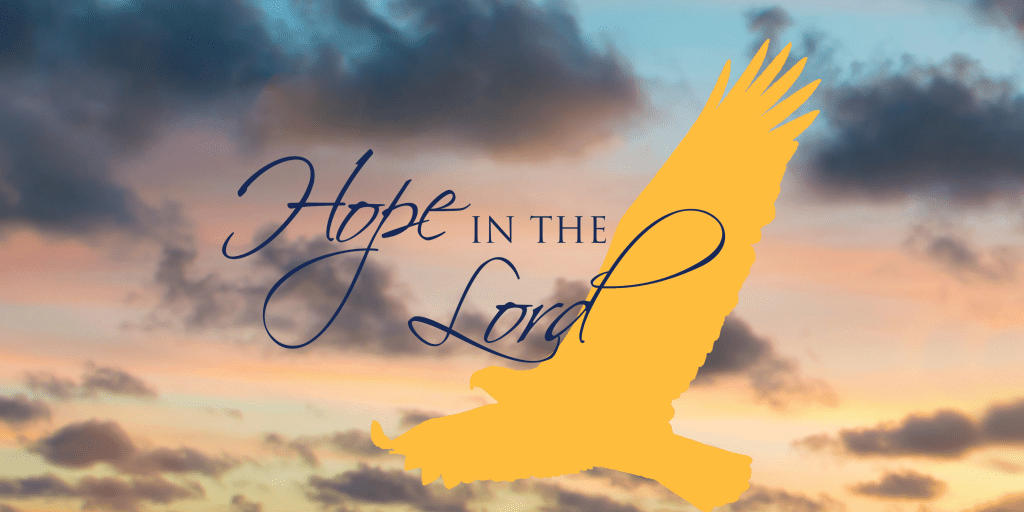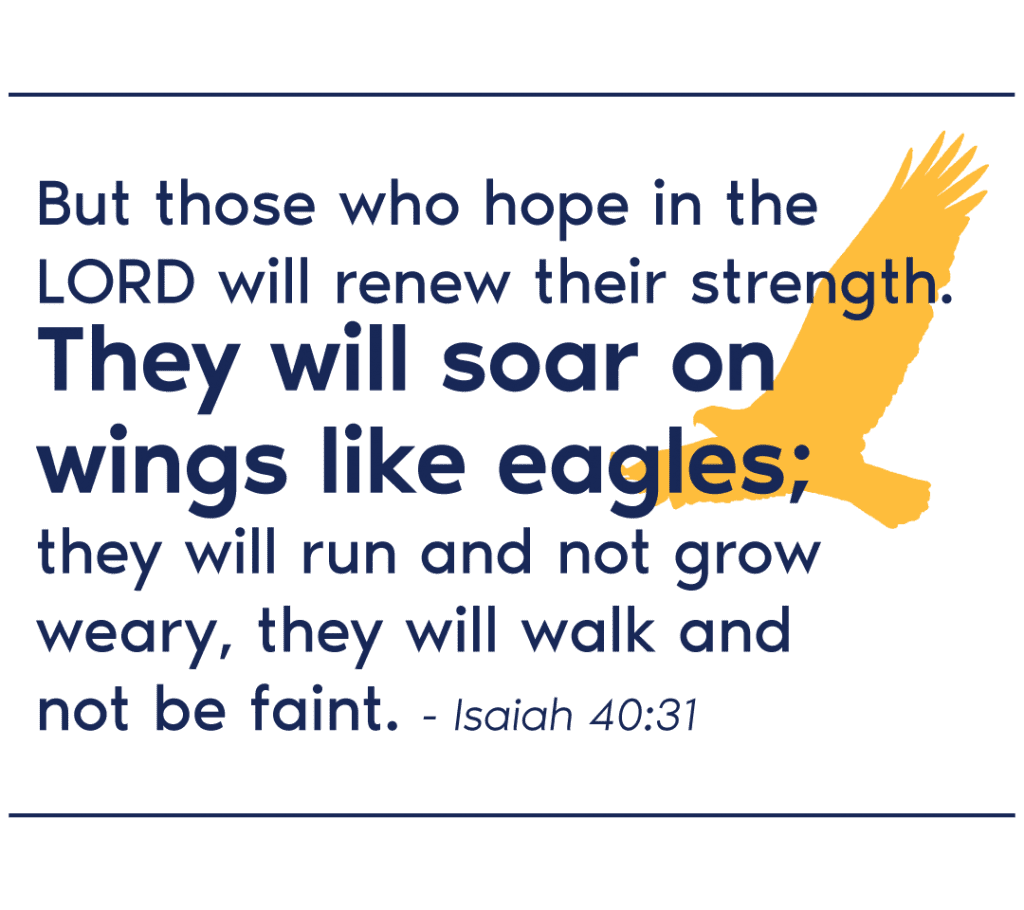 The theme for the 2021 Annual Pastoral Appeal is "Hope in the Lord", inspired by Isaiah 40:31 – "But those who hope in the Lord will renew their strength. They will soar on wings like eagles; they will run and not grow weary, they will walk and not be faint." Through hope, we find strength, which has been more apparent than ever with the challenges we have faced this year.
Through the generosity of those who support the Annual Pastoral Appeal, we helped:
Campus Ministry at USF held 12 small bible study groups actively meeting during the week, virtually and in person
Catholic Charities distributed $301,000 in Covid-19 assistance for 305 clients
Hispanic Ministry Office planned and executed the 2020 virtual Marian Congress this past May which reached almost 7,000 on Facebook and YouTube through two keynotes and Mass
Vocations ordained 3 men in August and gained 7 new seminarians in 2020
These are just a few outreach efforts we accomplish through gifts to the Annual Pastoral Appeal. To learn more about more outreach efforts and information on the Annual Pastoral Appeal, please click here.
The Diocese of St. Petersburg has also published our 2020 Annual Report online at www.dosp.org/stewardship/2020-annual-report/. The page provides access to a detailed, printable report as well as the condensed expenses and revenues for all supported outreach and programs, a link to the latest audited financial report for fiscal year 2019-2020, impact information and ministry highlights, and short videos.