Local Filipino Community Celebrates 500 years of Christianity in their Homeland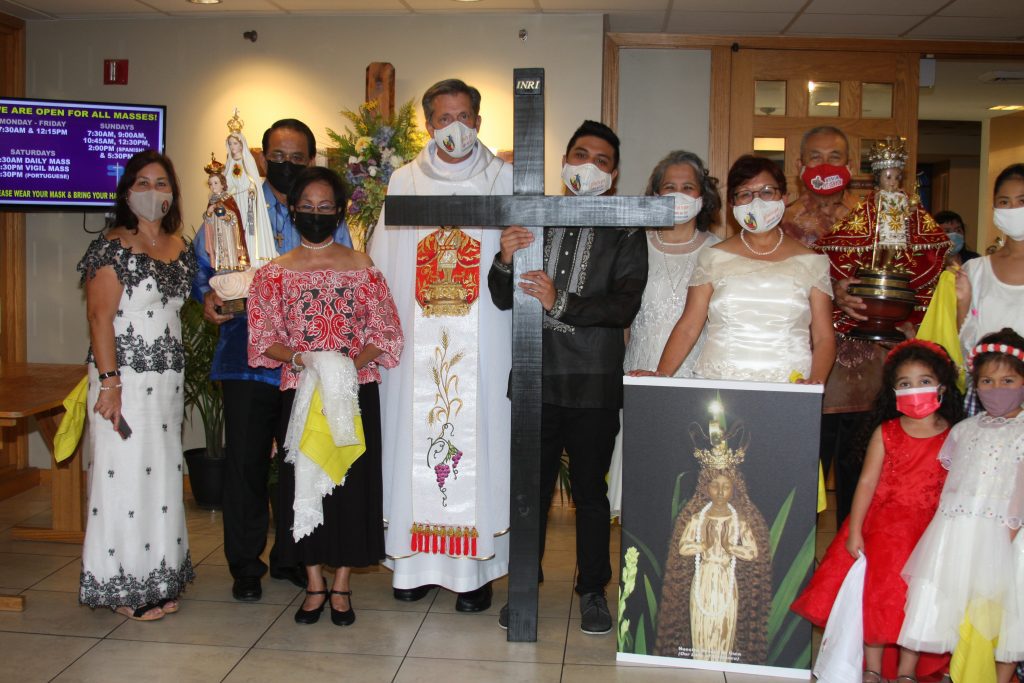 St. Paul Parish in Tampa serves as a hub for the Filipino community in the Diocese of St. Petersburg and the parish recently hosted a special Mass to mark the anniversary of the establishment of Christianity in the Philippines.
Ed Bilbao and his wife, Susan, helped to organize much of the festivities.
"It was a very, very vibrant celebration," Ed said.
There were 12 priests concelebrating the Mass and people from all backgrounds and ages participated.
"This took many years of planning," Ed said. "500 years only comes once in a lifetime."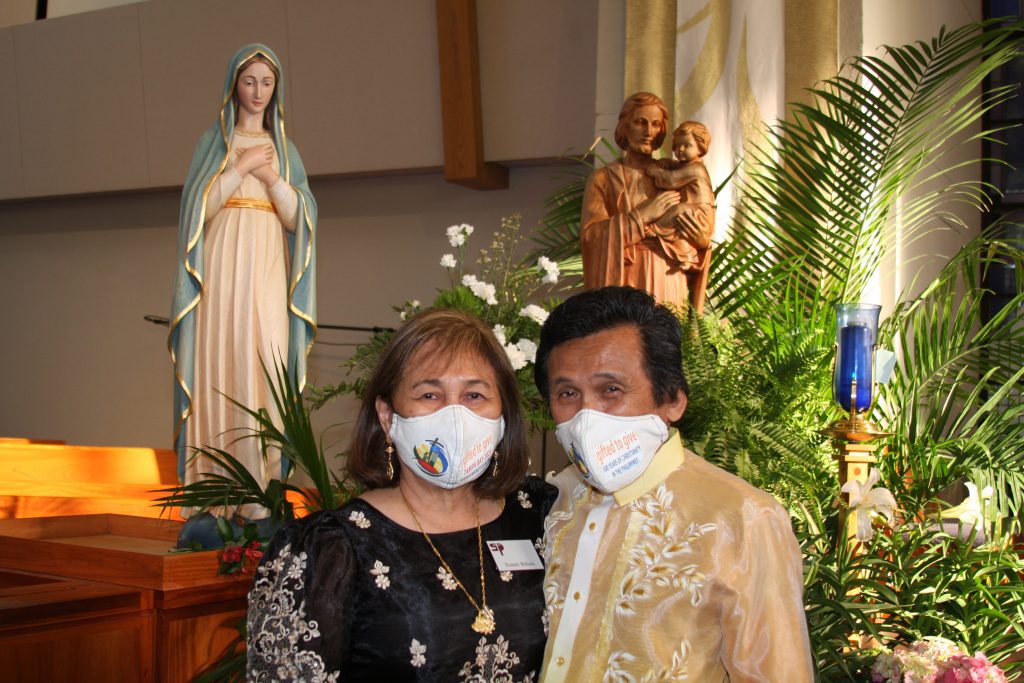 In Filipino culture, the Catholic faith is cherished, according to Ed.
"Our faith is really a priority," he said. "We never separate it from our daily lives. Even if we migrate to other countries, we bring that faith with us all the time."
Christianity came to the shores of the Philippine Islands in 1521, when the Portuguese explorer Ferdinand Magellan, in an attempt to circumnavigate the globe from Spain to India, landed on the tiny island of Limasawa in the central Philippines and started to convert the native people to Christianity.
At St. Paul Parish, the Filipino community has built the Santo Niño Shrine to showcase the rich history of Christianity in the Philippines and is extra special as it was built by the hands of Tampa's own Filipino Catholics. The shrine was even marked as a religious landmark by Hillsborough County according to Ed.
Ed said that no matter where Filipinos go, their faith is with them.
"That is what we do, we spread our faith in other countries we go to, even ones where faith is not allowed," he said. "With the blessings of God, we are so vibrant, and we are drawing people to the faith as well."
Article by Lauren Pieper