"Marriage and Annulment in the Catholic Church" Seminar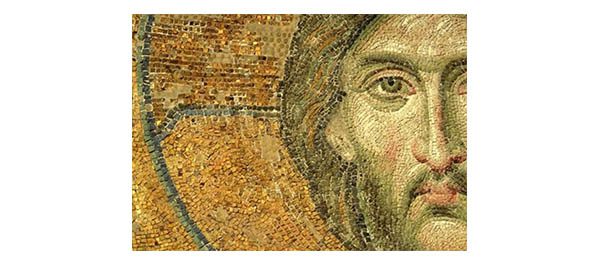 There will be a seminar on annulments at 7:00 p.m. on Wednesday, November 16, 2016, in the Parish Center at the Cathedral of St. Jude the Apostle in St. Petersburg.  This seminar is a follow up to the "Healing Service for the Divorced, Separated, or Remarried" that was held in September at the Cathedral. Father Joseph L. Waters, J.C.L., will answer questions about the Sacrament of Marriage and the annulment process during the seminar. All are invited to attend and bring questions.
For more information, please contact the Cathedral of St. Jude the Apostle at 727-347-9702.