More than 300 Nativity Scenes from Around the World on Display in Plant City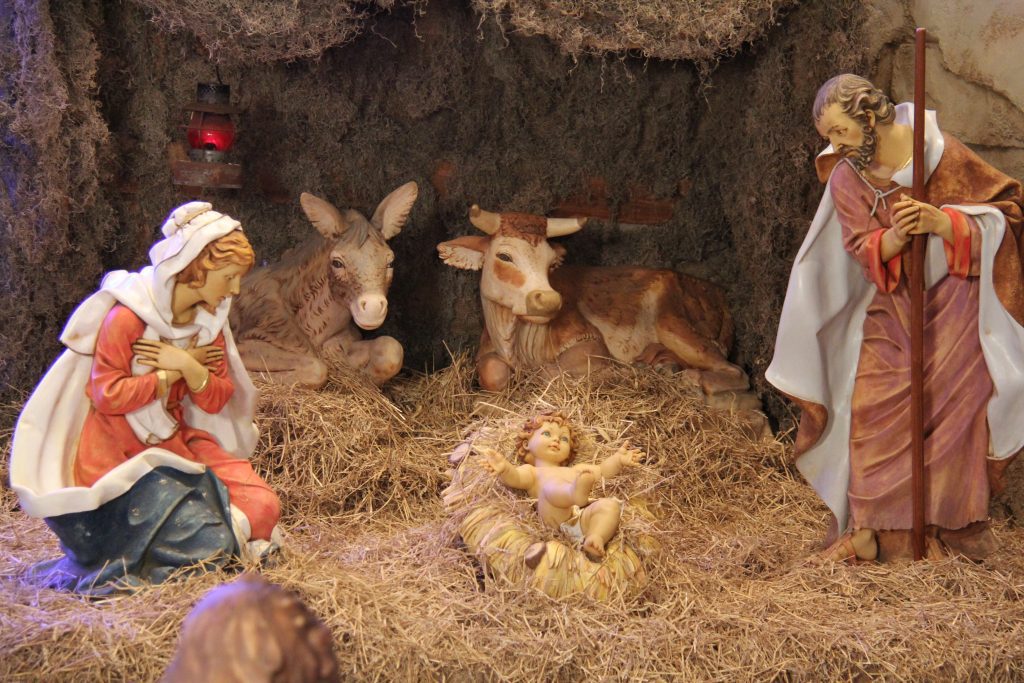 Nativity scenes have been a popular Advent and Christmas decoration for centuries and are cherished by people of all ages. Now, there is an opportunity to see 300 nativity scenes on display in one room.
Saint Clement Catholic Church (1104 North Alexander Street, Plant City) is presenting "Nativities Around the World." These artistic and unique Nativities are from different periods in history and from many different styles. The display will be open on Sundays (except December 24) through January 5, 2018.  Group tours can be arranged by contacting Carol Rodriguez, 813-727-5214 or Crodriguez@stclementpc.org.
"It's a wonderful opportunity to see the birth of Jesus from many different perspectives and to really feel the joy of the season," said Carol Rodriguez, volunteer coordinator, St. Clement.
The displays all belong to Father Henry Riffle, a retired priest of the Diocese of St. Petersburg, who has a passion for collecting nativity scenes.
Father Riffle said his family instilled the love of Nativity scenes in his heart and he still owns the first Nativity set his parents purchased when they were married. In 1980, his hobby of collecting Nativity scenes started to greatly expand. That's because he quit smoking for health reasons and the money he saved from buying cigarettes was instead spent on buying Nativity scenes.
A nativity scene (also known as a manger scene, crib, crèche) tells the story of the birth of Jesus and   includes figurines representing the Holy Family of Mary, Joseph and baby Jesus.  Many artistic details can be added such as the Star of Bethlehem, the Three Kings and the animals that would have been present in a manger setting. St. Francis of Assisi had a special devotion to the Child Jesus, and he is credited with creating the first nativity scene on Christmas Eve of the year 1223.