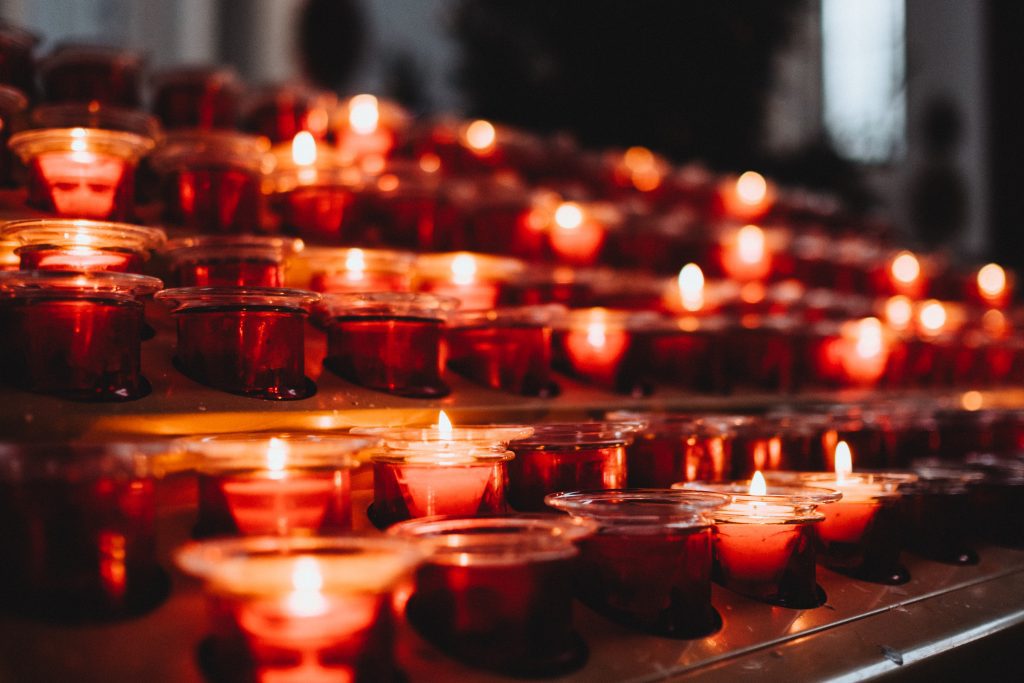 The Chancellor's Office informs the passing of Mr. Henry Brown, 92 years old, uncle of Ms. Dale Brown, Director of Lay Ministry Formation, on January 29, 2023 in New Orleans.  This is the second family member that Dale lost within the same week. (Her mother passed away on January 25th in Texas).
A celebration of Life Service for Mr. Brown was celebrated at Mt. Pilgrim 4th Baptist Church, New Orleans, on Tuesday, February 7, 2023.
Please Dale and her family in your thoughts and prayers during this difficult time.
Condolences can be sent to Ms. Dale Brown c/o the Pastoral Center, 6363 9th Ave N, St. Petersburg, FL 33710.
+++++
May his soul and the souls of all the faithful departed
by the mercy of God, rest in peace.