Mrs. Marjorie Ann Ridenour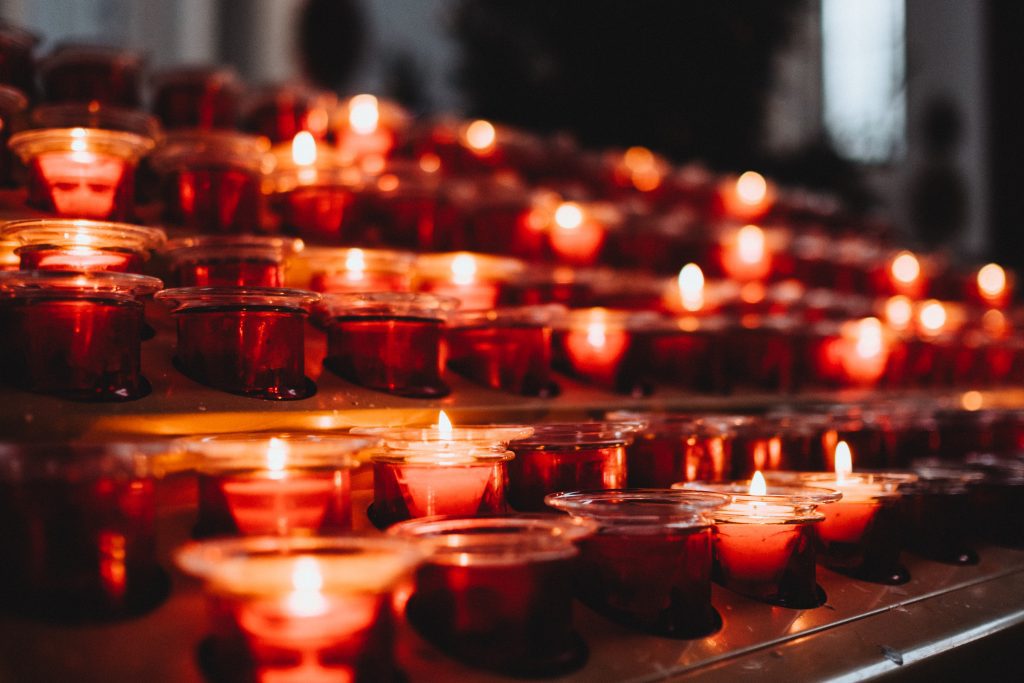 Marjorie Ann Ridenour, 98, mother of David Ridenour, Tribunal Coordinator, passed away on Thursday, March 12, 2020, in Annandale, Virginia, following a brief illness.  Mrs. Ridenour was a long-time member of St. John Vianney Parish, St. Pete Beach.
A Funeral Mass is scheduled to take place on Friday, March 27, 2020 at St. Ambrose, Annandale, Virginia.  Interment will follow in the Blessed Mother Garden at Fairfax Memorial Cemetery, Fairfax, Virginia.
Expressions of sympathy may be sent to the Ridenour Family, c/o Tribunal Office, PO Box 40200, St. Petersburg, FL  33743.
Please keep David and his entire family in your kind thoughts and prayers during this time.