New Ministry Seeks to Show Foster Families Love and Support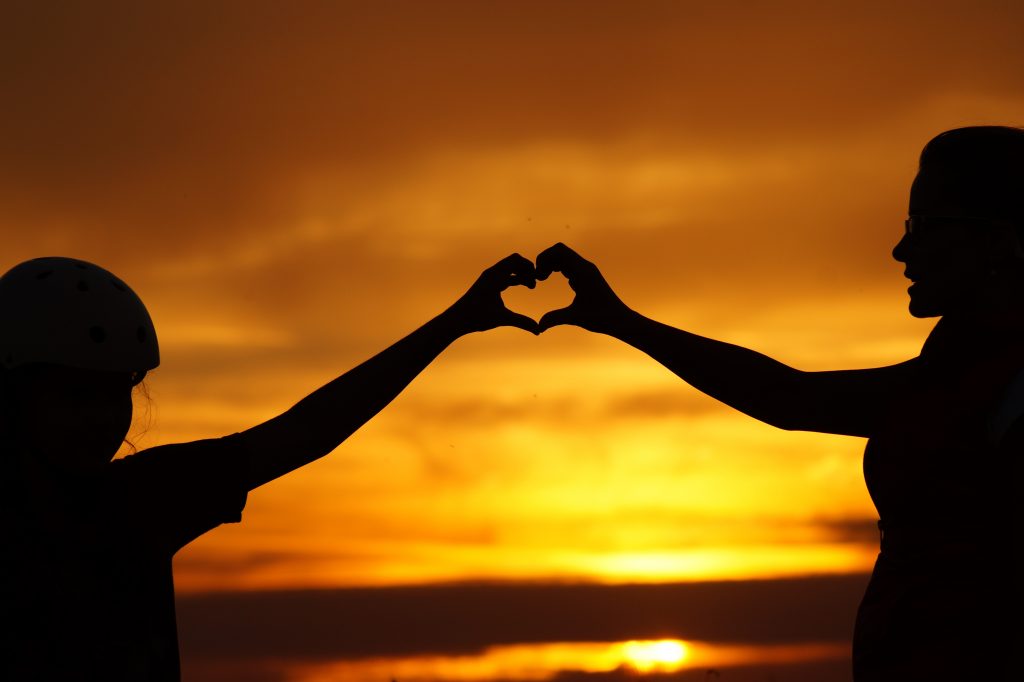 Marcie Lipscomb has a heart for children in foster care and through a ministry she started in 2019, she is able to support foster children and foster parents in a unique way. The ministry is called "Hands Lifting Hearts" and she started it at St. Timothy Parish in Lutz.
"I felt that I was being personally called by the Lord to pursue this at St. Tim's, and two friends helped me get it off the ground," she said.
To get started, she contacted Florida 1.27, an organization that empowers churches to support foster families based on what the founders had learned and experienced as foster parents. They helped Hands Lifting Hearts to find foster families in the area.
Marcie and other volunteers at the parish have connected with six families to support so far. They assist with childcare, meals, tutoring, and transportation.
"My gift to these families was to share my horse," Marcie said. "Children would come to my barn, and I taught them how to groom the horse and some basic horsemanship. Then we would have a picnic. We did that until COVID hit."
Because of the pandemic, they are currently limited to providing one cooked meal a week to the foster families they serve. But Marcie is planning ahead to the day when they can offer more services and she is also looking to expand the ministry.
St. Stephen Parish has just started a similar ministry called Joyful Hearts. Volunteers there currently serve two foster families by making them meals once a week. They hope in the near future to also provide assistance with tutoring, yard work, and childcare.
If you are interested in starting a similar ministry at your parish, email Marcie at marcielipscomb@gmail.com.
Consider Becoming a Foster Parent
May is Foster Care Awareness Month in the United States, and the need for foster families has grown dramatically in recent years. Please consider providing a loving home for a child who has been separated from his or her parents. The nurturing environment you provide can help vulnerable children heal and thrive.
Over 20,000 children in Florida have been removed from their parents or guardians, yet only 5,000 families are certified to meet their needs. If you are interested in learning more about foster parenting, please call 1-83-FOSTERFL or visit MyFloridaMyFamily.com.
If you are interested in immigrant and refugee foster care, please reach out to Bethany Christian Services, bethany.org/locations/us/florida/central-florida; (407) 877-4006.
 Foster Care Awareness and Spiritual Adoption
The offices of Youth and Young Adult Ministry and Life, Justice and Advocacy have put together a plan of Spiritual Adoption for foster children seeking an adoptive family. To learn more, click here.
Article by Lauren Pieper