Office of Marriage and Family Life Seeks to Align with Courageously Living the Gospel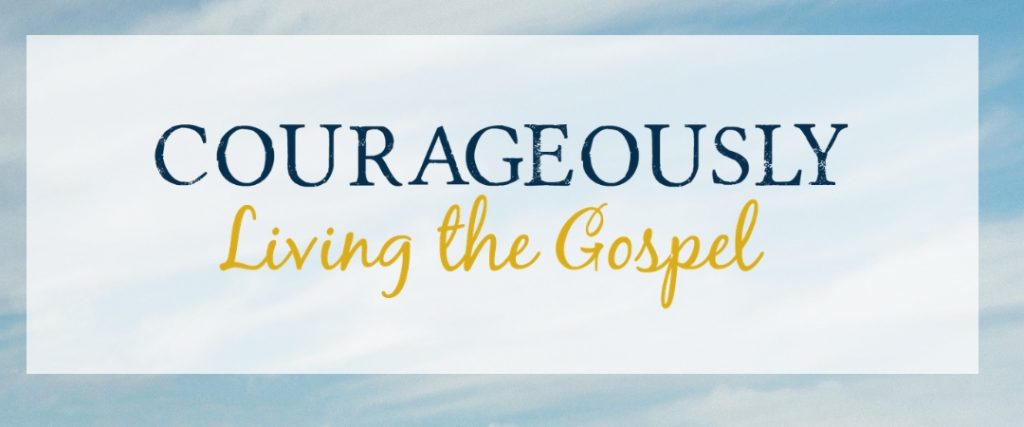 In an effort to align with the Diocese of St. Petersburg's Vision of Courageously Living the Gospel, a re-structured Office of Marriage and Family Life has been established to help parishes provide more effective evangelization and family ministry strategies, one of the goals set forth by the vision's action plan.
This new emphasis on marriage and family life will inspire families to be courageous in their vocation to which God has called them.
"Parishes that are family friendly and family oriented provide a wonderful support system to parents and couples who are sometimes facing enormous pressures and challenges," said Brian Lemoi, Executive Director of the Diocese of St. Petersburg's Department of Evangelization, Formation, Youth and Family Life. "Families need our support for passing on the faith and developing households of faith."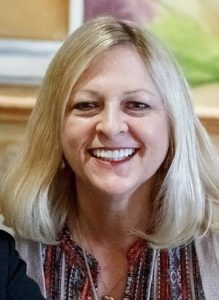 The Office of Marriage and Family Life is led by Diane Kledzik who previously served as Associate Director for Evangelization, Small Christian Communities and Adult Faith Formation for the Diocese of St. Petersburg.
In her previous role, Diane helped parishes to establish evangelization plans and Small Christian Communities as a way for individuals to share and grow their faith through prayer, faith sharing, mutual support, learning and mission. Her expertise in Small Christian Communities, evangelization and the Strong Catholic Families initiative is a benefit to the family ministries of the Diocese.
"The most successful models for family ministry incorporate Small Christian Communities," said Lemoi.
The revamped Office of Marriage and Family Life also assists parishes with enhancing marriage enrichment. Debbie Alexander, Coordinator of Marriage Preparation, continues in her role of preparing couples to enter into a sacramental marriage through programs such as Journey to Matrimony, Pre-Cana English & Spanish, and Re-Marriage.
"I look forward to continuing to form missionary disciples by working more intimately with those who minister with engaged and married couples and partner with parents to bring home the faith," said Kledzik.
To learn more, click here.