Public Masses to Resume in the Diocese of St. Petersburg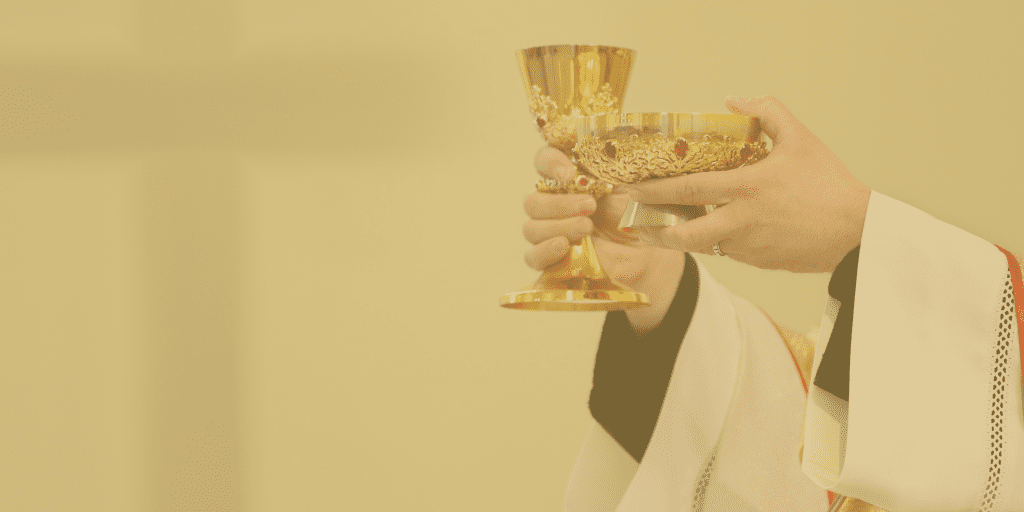 Initial Plans are to Start with Daily Mass
After prayerful and careful consideration of the guidelines and recommendations put forth by local government and health officials, Bishop Gregory Parkes has announced that the public celebration of Mass will resume in the Diocese of St. Petersburg starting on Monday, May 11, 2020. Initially, parishes are permitted to celebrate daily Mass, Monday-Saturday morning only. A date has not yet been determined to resume Sunday Masses with a congregation present.
A video message from Bishop Parkes is available to be viewed here. Click here to learn more about returning to Mass.
Bishop Parkes is urging those who are ill, elderly or have underlying health conditions to stay home and continue to pray with the Mass online or on TV. Extra precautions will be in place to reduce the risk of spreading COVID-19 in diocesan churches. Social distancing will be required for those who are not from the same household. Churches or social halls will not exceed 25% maximum capacity. There will be no shared hymnals or missalettes, no collection baskets passed around and no physical contact, such as hand handing or handshaking. Also, parishioners are encouraged to wear face masks and use hand hygiene.
"If everyone does their part, we can be joyfully present, even as we adjust to these changes. For this moment in history, this is what we are called to do, as we honor each life given to us by God and show charity for the well-being of our neighbors," said Bishop Gregory Parkes.
Some parishes in the Diocese might not be ready to resume daily Mass on May 11 because of their unique circumstances. The faithful are asked to contact their local parishes for schedules and details.
"Patience and prayers are needed as we navigate this transition back to public worship. These are certainly extraordinary times and it is with extraordinary grace and love that we will move forward together, united in Christ," added Bishop Parkes.
Regarding Sunday Mass, the dispensation from the obligation to attend Sunday Mass is still in effect and will be until further notice. The bishop hopes that by Pentecost, May 31st, our community can once again unite for public Sunday worship.
On March 18, 2020, Bishop Parkes announced that the public celebration of all Masses in the Diocese of St. Petersburg would be suspended because of health concerns from the novel coronavirus pandemic.
About the Diocese of St. Petersburg The Diocese of St. Petersburg is comprised of approximately 480,000 Catholics, more than 303,000 whom are registered and includes 74 parishes, 5 missions, 48 schools and early childhood centers, two universities, and a variety of social service, health care, housing and pastoral ministries located within the five counties of Hillsborough, Pinellas, Pasco, Hernando and Citrus. Mass is celebrated in 12 languages and we are led by our fifth bishop, Most Reverend Gregory Parkes who was installed on January 4, 2017.