Rev. Msgr. Gerard M. Finegan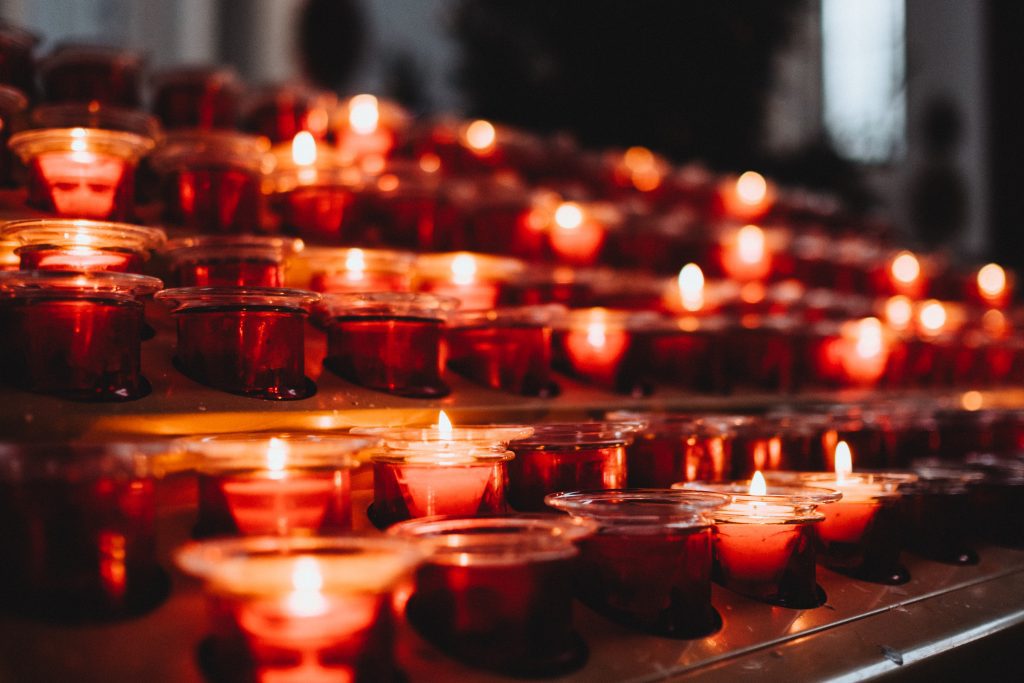 January 1, 1943 – February 3, 2020
Monsignor Gerard M. ("Father Gerry") Finegan, 77, a retired priest of the Diocese of Venice, passed away in the Lord on February 3, 2020, surrounded by his sisters and close friends. Prior to the establishment of the Diocese of Venice in 1984, Monsignor Finegan assisted in the Diocese of St. Petersburg as Parochial Vicar of St. Patrick Parish, Largo and Espiritu Santo Parish, Safety Harbor, in addition to his service as Chaplain of Clearwater Central Catholic High School.
Monsignor Finegan was born in Cavan, Ireland, was ordained to the priesthood on June 18, 1967 and was incardinated into the Diocese of Venice in October 1984. He was appointed Pastor of Incarnation Parish, where he served from 1976 to 2008, and later as Pastor of St. Mary Star of the Sea Parish, Longboat Key, from 2008 until his recent retirement in November 2019.
Surviving family members include Monsignor Finegan's sisters: Mary Tunney, Aine Connolly, Catherine O'Leary, Brigid Duffy and Josephine Finegan, along with 6 nephews, 6 nieces, 16 grand nephews, 9 grand nieces, and countless friends.
Funeral Mass was held on February 7, 2020 at Incarnation Catholic Church, Sarasota.
Please keep Monsignor Finegan and his surviving family members in your kind thoughts and prayers during this time.'

"I have competed well; I have finished the race; I have kept the faith" – 2 Timothy 4:7