Reverend James A. Bucaria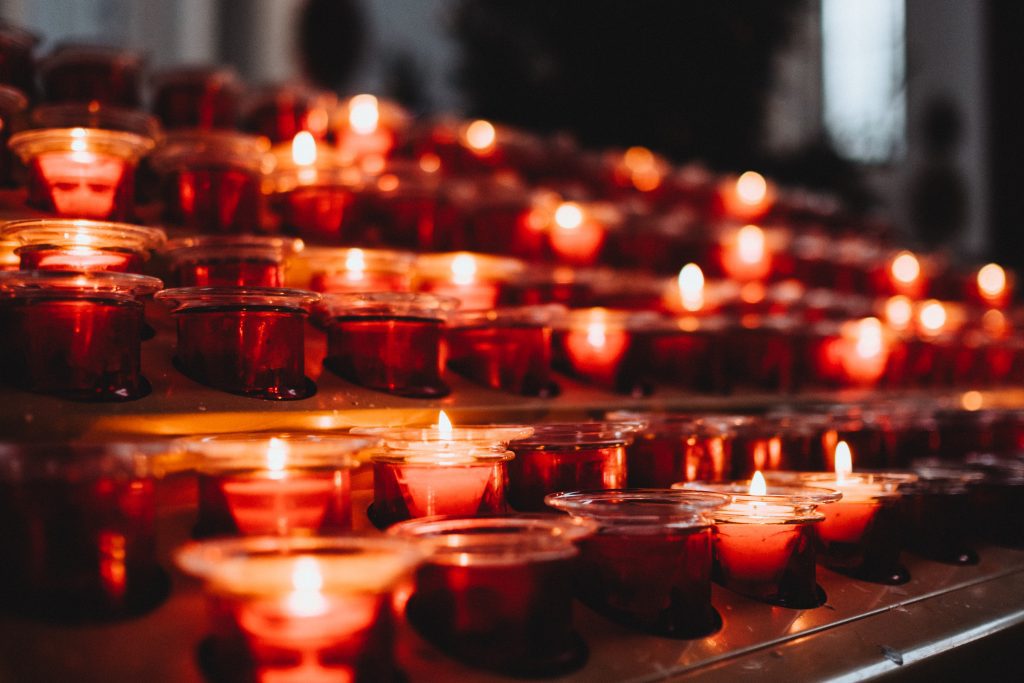 We were saddened to learn that Reverend James Alfred Bucaria, 75, a retired priest of the Diocese of St. Petersburg, passed away suddenly at his home in Largo, presumably due to cardiac arrest. His date of death is listed as Thursday, July 30, 2020.
Father Bucaria was born in Weatherford, Texas on December 1, 1944, to Alfred and Catherine (Sheridan) Bucaria. Shortly thereafter, the family moved to upstate New York, where Father Bucaria attended St. Bernard's Seminary, in Rochester, New York and was ordained to the priesthood on March 4, 1972 for the Diocese of Ogdensburg. During his 48 years of priestly ministry, he assisted in parishes throughout the Diocese of Ogdensburg, and served for several years as chair of the diocesan Music Committee, having a Certificate in Sacred Music from St. Pius X School of Music, in Uniondale, New York. His appointments included pastor of St. Matthew Parish, Black Brook, NY and St. Margaret of Scotland, Wilmington, NY (1978-1982), and pastor of St. Mary Parish, Evans Mills, NY (1982-1985).
In October 1985, Father Bucaria moved to the Diocese of St. Petersburg, where he was first appointed as parochial vicar of St. Jerome Parish, Indian Rocks Beach (1985-1987), followed by appointments as parochial vicar of St. Michael the Archangel Parish, Clearwater (1987-1989), St. Paul Parish, St. Petersburg (1989-1990), St. Vincent de Paul Parish, Holiday (1990-1991). He was incardinated into the Diocese of St. Petersburg in October 1990. In May 1991, he was appointed as parochial administrator of St. Mary, Our Lady of Sorrows Parish, Masaryktown, where he was named as pastor in May 1992 and where he faithfully served until his retirement in March 2014. He is remembered for his reverence and love of tradition in liturgy and music.
A Funeral Mass will be held on [Wednesday, August 12, 2020, 1:00 p.m.] at the Cathedral of St. Jude the Apostle, 5815 5th Avenue N., St. Petersburg. The Mass will also be livestreamed on the Cathedral website: https://stjudesp.org/. Burial will take place in New York at a later date.
Please keep Father Bucaria's brothers, Thomas and Stephen, his cousins and all family members and loved ones in your kind thoughts and prayers during this difficult time.
+++
Well done, good and faithful servant […]
Come, share your master's joy" (Matthew 25:21).