Reverend John Joseph Braun, M. Afr.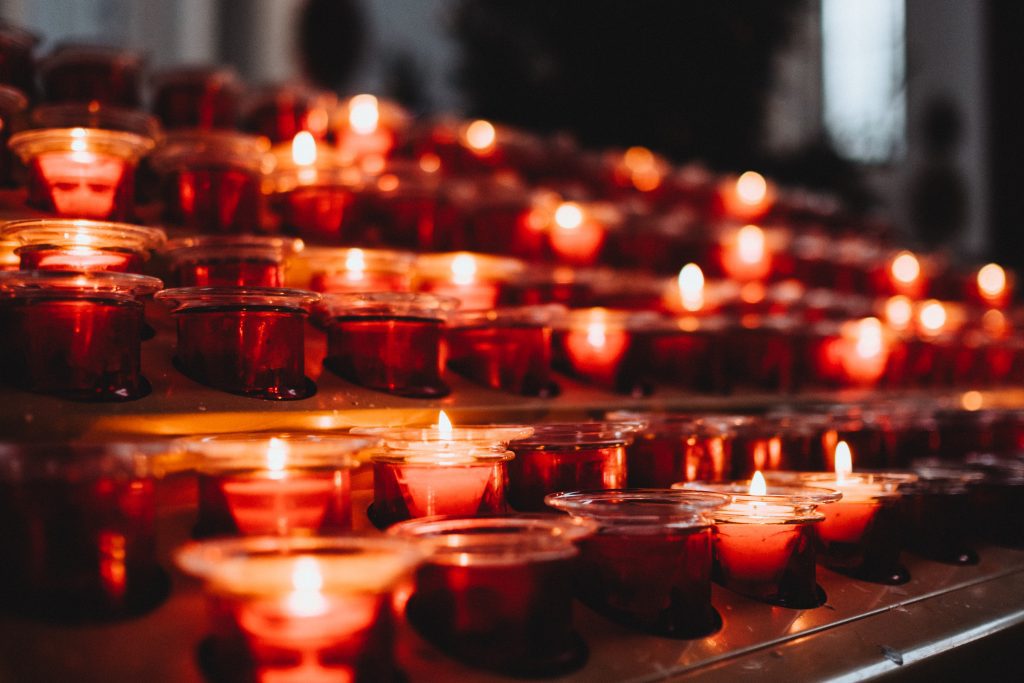 Word has reached the Chancellor's Office regarding the death of Reverend John Joseph Braun, M. Afr., 88, on Monday, November 11, 2019, at Bon Secours Maria Manor, St. Petersburg, following a major stroke. Prior to his hospitalization and transfer to nursing care, Father Braun (aka "Father Joe") lived with his fellow Missionaries of Africa at their residence in St. Petersburg for the past 20 years. During that time, he also provided priestly assistance to St. Joseph Parish, St. Petersburg. Father Braun was born in Buffalo, New York and became a professed member of the Missionaries of Africa in 1956.
Funeral services are planned for Tuesday, November 19, 2019at St. Joseph Catholic Church, 2101 22nd Avenue S., St. Petersburg. Visitation will begin at 9:30 a.m., followed by a Funeral Mass at 10:30 a.m. Burial will take place on Wednesday, November 20, 2019, 10:30 a.m.at Calvary Catholic Cemetery, 5233 118th Ave N., Clearwater. Please keep Father Braun's surviving family members and his Missionaries of Africa confreres in your kind thoughts and prayers, as they recall with fondness the life of their beloved brother.
Complete obituary at this link.
"I have competed well; I have finished the race; I have kept the faith" –2 Timothy 4:7