Reverend Rodney Kissinger, S.J.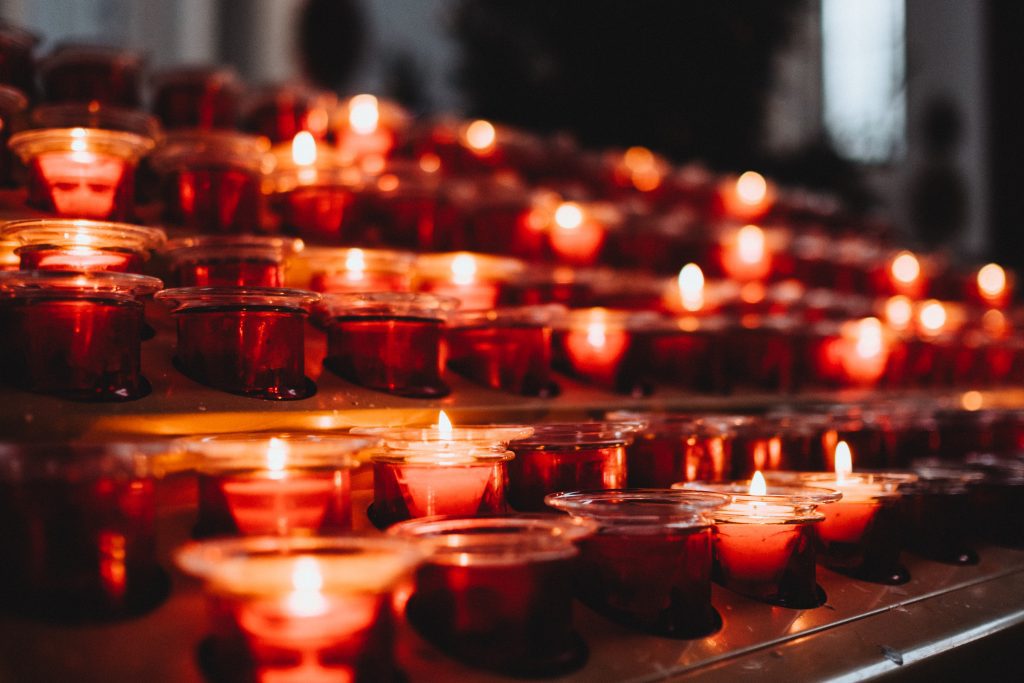 Word has reached the Chancellor's Office that Reverend Rodney Kissinger, S.J., 104, a retired member of the Society of Jesus, Central and Southern Province, passed away peacefully on Saturday, March 7, 2020.
Father Kissinger was born on June 14, 1915 and enjoyed 66 years of priestly ministry and nearly 78 years as a member of the Jesuit community.
During his time in the Diocese of St. Petersburg (1986-2002), Father Kissinger worked as a faculty member at Jesuit High School, Tampa, and served as Parochial Vicar of Sacred Heart Parish, Tampa.  He also served in retreat houses in Texas and Louisiana and has written extensively on the spiritual life.  His writings can be found on his website: http://www.frksj.org/.
+
May his soul and the souls of all the faithful departed, through the mercy of God, rest in peace!