Saint Leo University to Move Classes Online to Avoid Spread of COVID19 (March 12, 2020)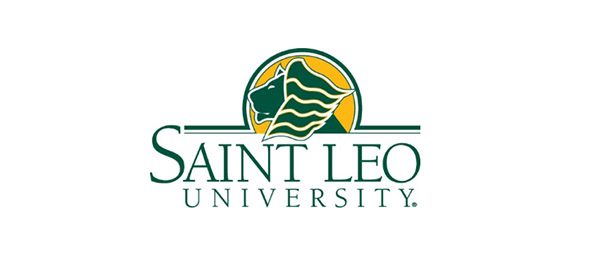 Residential Students are to Remain Home, and Classes Resume Online March 23; Education Centers Move to Online-Only Classes on March 16
ST. LEO, FL – Saint Leo University has decided to make adjustments to university operations and move to online classes. The university is following guidance issued to the state universities in Florida regarding the coronavirus.
Saint Leo's students at its residential campus in Pasco County are now on spring break. University officials have suspended classes for University Campus students during the week of March 16-20, in order to allow faculty to prepare to deliver all classes online beginning Monday, March 23.
All residential students are being asked to return to their permanent residence following spring break, rather than returning to campus (and to remain at home during this period of online instruction). Housing will be available on a limited basis for student-athletes, who participate in spring sports, and those students who are unable to return home to their permanent residence.
University Campus students should be prepared to begin online classes on Monday, March 23.
Other Tampa-area locations
In addition, all classes that now are taught on-ground at Saint Leo's education centers will move online beginning Monday, March 16. These locations include centers in Tampa; at MacDill Air Force Base; at Pasco-Hernando State College locations in Brooksville, Spring Hill, and New Port Richey; in Lakeland, and at all other locations throughout Florida and the United States.
As the university offers the majority of its programs online in addition to in-person at its main campus and at education centers around the country, it is well prepared to make this transition.
During this time
The university also is canceling all large, group events. Additional details about individual cancellations will be shared by event organizers. Additionally, the university is restricting all non-essential travel.
All fall and winter sports activities are suspended indefinitely. In addition, no fans will be permitted at the Acrobatics & Tumbling home events.
Additional information may be found on Saint Leo's website: saintleo.edu/coronavirus.
---
About Saint Leo University
Saint Leo University is one of the largest Catholic universities in the nation, offering nearly 60 undergraduate and graduate-level degree programs to more than 19,500 students each year. Founded in 1889 by Benedictine monks, the private, nonprofit university is known for providing a values-based education to learners of all backgrounds and ages in the liberal arts tradition. Saint Leo is regionally accredited and offers a residential campus in the Tampa Bay region of Florida, 32 education centers in seven states, and an online program for students anywhere. The university is home to more than 95,000 alumni. Learn more at saintleo.edu.