Scholarships Are Available to Attend Catholic Schools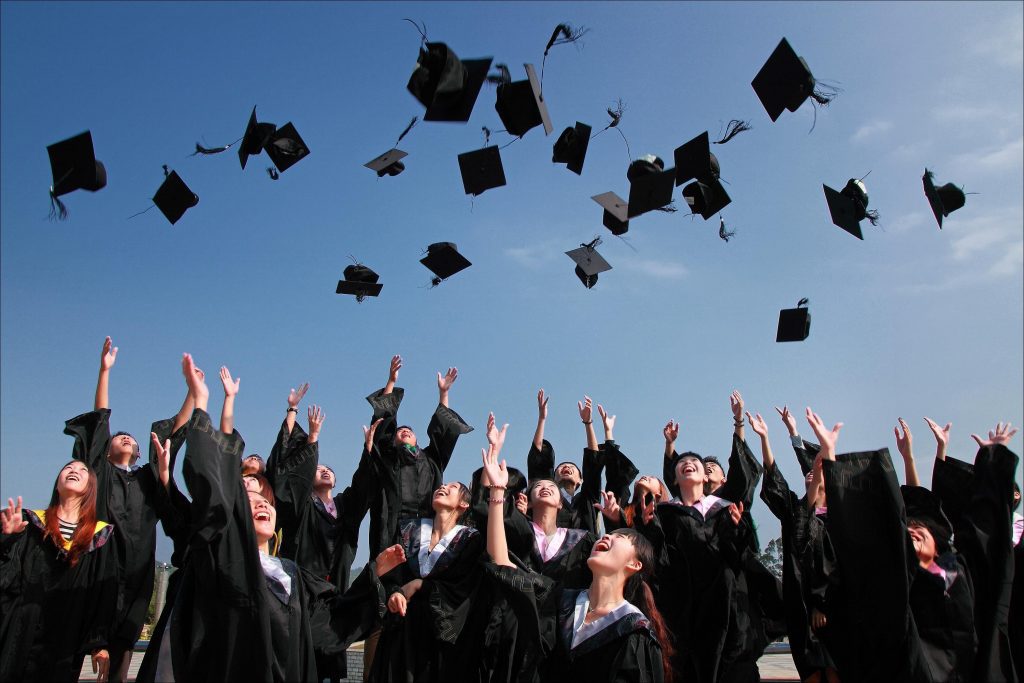 We have good news for families to assist them with Catholic school scholarships. In Florida, there are scholarships available to qualified students that can be used to attend Catholic schools and these scholarships are managed by Step Up For Students. The Florida Tax Credit and Family Empowerment scholarships are just a few of the options available for families. New deadline to apply June 1, 2021. All students should apply this year regardless of income. Click here to learn more https://tinyurl.com/k6xwpnff​
A family of four making up to $80,000 may qualify for up to $7,000+ per child, per year to attend a K-12 Catholic school in the Diocese of St. Petersburg. That amount could be increased soon. The scholarships can be used to pay Catholic school tuition and fees.
We have 46 schools and early childhood centers in the five counties of our Diocese ready to serve your children. Click here to view list of schools. Our Catholic schools excel at providing a faith-filled community where students grow spiritually, academically, and socially.
Over 99% of students who attend Catholic schools graduate from high school. Students are also more likely to attend and graduate from college. They are also more likely to attend Mass with their family as children and continue attending as adults. There are many reasons to choose Catholic school and these are just a few.
A video of Bishop Gregory Parkes speaking about scholarship opportunities and Catholic schools can be viewed at the following links: English | Spanish.