Science and Faith Discussion with Saint Leo University – January 22, 2020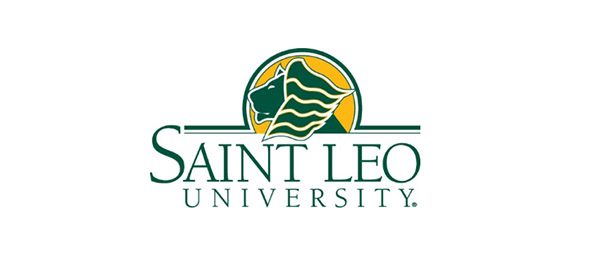 Saint Leo University will host a new "Theology Roundtable" discussion at 7:30 p.m. (ET) on Wednesday, January 22, 2020, on the topic of Christian faith and science. The one-hour, online interactive discussion will be led by Dr. Marc Pugliese and instructor Thomas Poynor. Together, they will address questions such as whether faith and science conflict.
Access to the program is free. Send an email to randall.woodard@saintleo.leo to request the link, with the words "Theology Roundtable" in the subject line.