Sister Mary Kathryn Cliatt, O.P.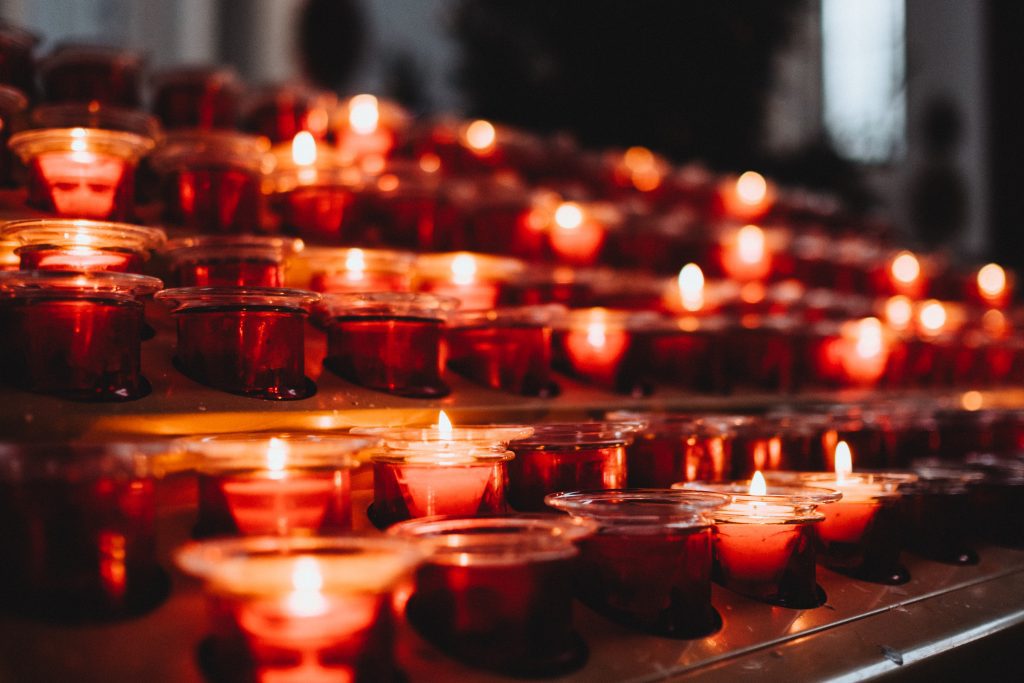 Word reached the Chancellor's Office that Sister Mary Kathryn Cliatt, formerly known as Sister Helen Maureen, died on Sunday, July 30, 2023, at the Dominican Life Center in Adrian, Michigan. She was 88 years of age and in the 66th year of her religious profession in the Adrian Dominican Congregation.
Sister Kathryn was born in Miami, Florida, to James and Thelma (Barfield) Cliatt. She graduated from Edison High School in Miami and received a Bachelor of Arts degree in Sociology from Siena Heights College (University) in Adrian and a Master of Education degree from Barry College (University) in Miami.
Sister ministered in elementary and secondary education for 17 years in Chicago, Illinois; and Hollywood, Fort Pierce, Fort Lauderdale, and Tampa, Florida, which includes two years as assistant principal at Tampa Catholic High School in Tampa. She was a pastoral minister, social worker and retreat minister for over 26 years in Cumming and Gainesville, Georgia. She also was Chapter Prioress for six years for the Mid-Atlantic Chapter of the Adrian Dominican Congregation and later served as Interim Prioress for that chapter as well. Sister ministered three years as a mentor/spiritual advisor to orphans at St. Clare Centre in Meru, Kenya in East Africa. Sister became a resident of Dominican Life Center in Adrian in 2013.
Sister Kathryn was preceded in death by her parents. She is survived by a sister, Martha Lim of Lake City, Florida, other loving family and her Adrian Dominican Sisters.
Prayers of Committal were held on August 1, 2023, in the Congregation Cemetery.  A Memorial Mass was offered in St. Catherine Chapel on August 16, 2023. Memorial gifts may be made to Adrian Dominican Sisters, 1257 East Siena Heights Drive, Adrian, MI, 49221.
Complete obituary at this link.
Please keep Sister Cliatt, her relatives and her religious community in your thoughts and prayers.
++++
May her soul and the souls of all the faithful departed,
by the mercy of God, rest in peace!