Pledges top $31.8 million!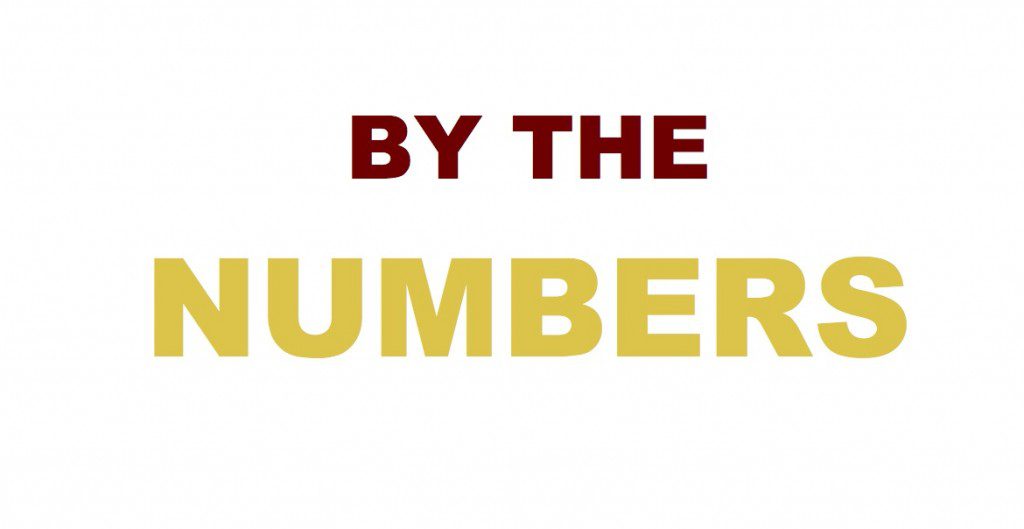 June 8, 2015 – Forward in Faith has now topped $31.8 million in pledges and gifts from over 15,800 registered members of our parishes, and payments have now exceeded $12.9 million.
Our building projects remain on schedule, and we look forward to celebrating the opening of our new school, Blessed Mother Teresa, and the new building at St. Anthony of Padua this fall.    Click here to download the January/February 2015 Campaign Update Newsletter, or visit our Programs and Projects page.
As a part of this campaign, 20 cents of every dollar raised from parish level donors will be returned to their parish for local projects.  If you need more information about which project(s) your parish is planning to complete with these funds, please contact your parish office.  If you would like to learn more about the Parish Share portion of the Forward in Faith campaign, click here.