Vocation Awareness Weekend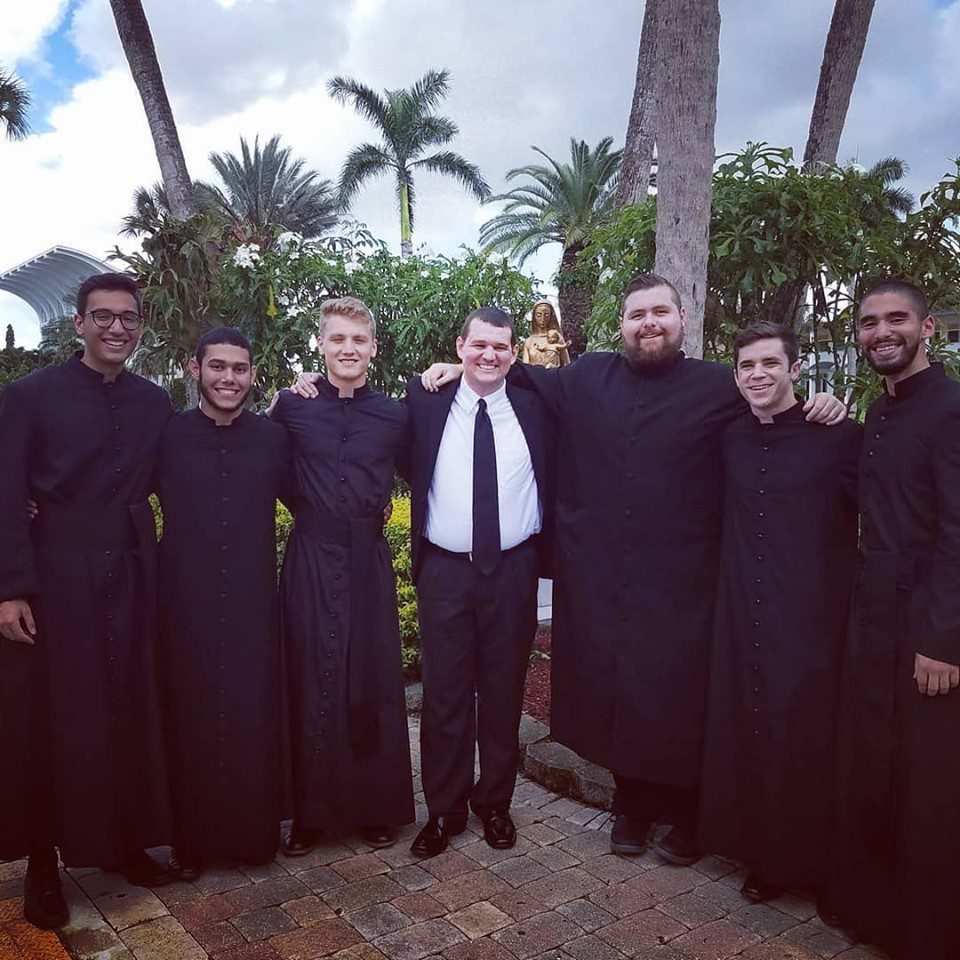 Is the Lord inviting you to take a step toward him? The Office of Vocations is offering you the opportunity to visit the minor seminary to experience the life of our seminarians. The weekend will take place March 13-15, 2020. Transportation is provided and there is no cost to you.
To register to attend please click on the following link
For more information please contact Fr. Chuck Dornquast, Director of Vocations via email or call (727) 345-3452.