Catholic Ministry Appeal Launches!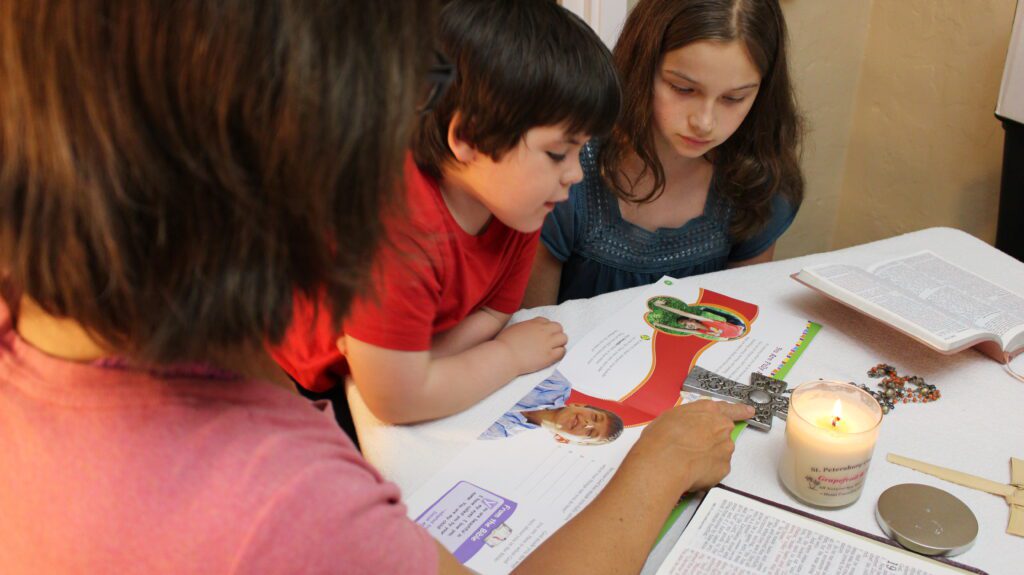 After six months of planning, and engaging our parish leadership and historical donors in the transition process, our new Catholic Ministry Appeal has officially launched in all 79 parishes and missions.
The Catholic Ministry Appeal replaces what was formerly called the Annual Pastoral Appeal (APA). This change from APA to Catholic Ministry Appeal came after much discussion, careful consideration and most importantly, constant prayer. The new appeal is part of a larger plan to intentionally rethink how to support the necessary leadership and administrative work of our larger church, as well as ministry and outreach.
With this innovative and modern approach, parish goals are no longer tied to an assessment, but are true goals to strive for. And, donors now voluntarily support efforts that nurture spiritual life, embrace God's call to serve and accompany missionary disciples. Click here to read more on the launch in the Gulf Coast Catholic.
We ask for prayers as we work together to achieve our total appeal goal of $7.1 million!