Brother Jerry Meegan, S.D.B.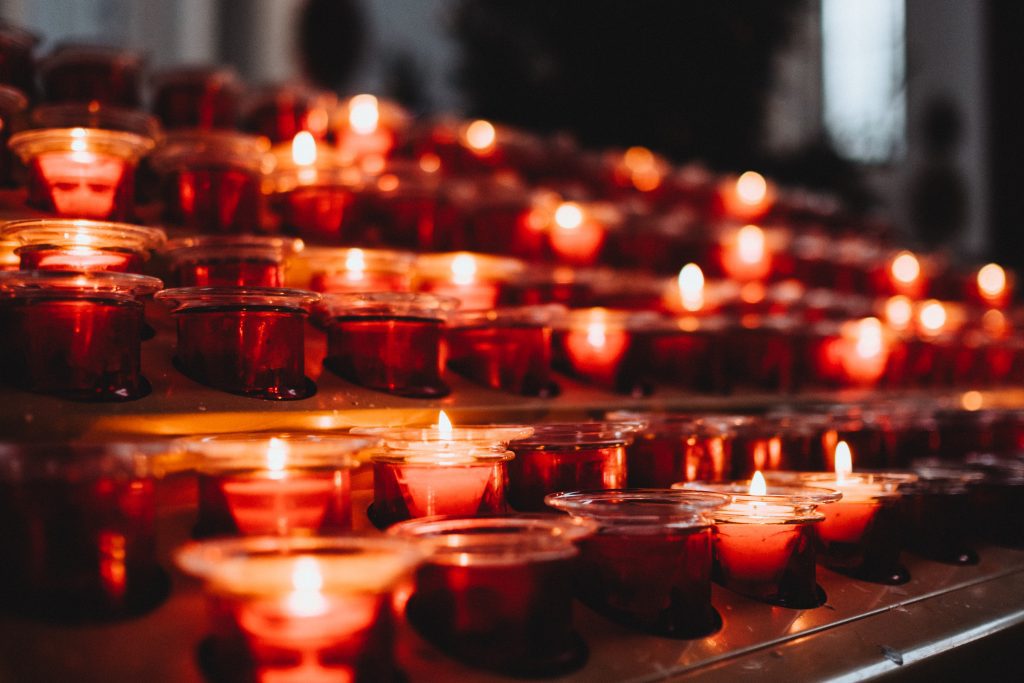 The Chancellor's Office has been informed that Brother Jerry Meegan, 79, passed away unexpectedly on Sunday, December 19, 2021, at St. Philip Residence, Mary Help of Christians Center, Tampa, where he had resided since last year. 
Brother Meegan was an educator, who served as Director of Youth Ministry for the Diocese of St. Petersburg from 1999 to 2008 and as Principal of St. Petersburg Catholic High School from 2008 to 2010, in addition to assignments in Boston, New Rochelle, New York, and Marrero, Louisiana.  He made his first profession with the Salesians of Don Bosco in 1960 and faithfully served his fellow Salesians, along with a multitude of youth and young adults, for over 61 years.
Funeral arrangements are pending but will be announced once they have been made available.
May the choir of angels come to greet you.  May they speed you to paradise.
May the Lord enfold you in His mercy.  May you find eternal life.
(Earnest E. Sands, Song of Farewell)