Help the Bahamas through the Disaster Relief Fund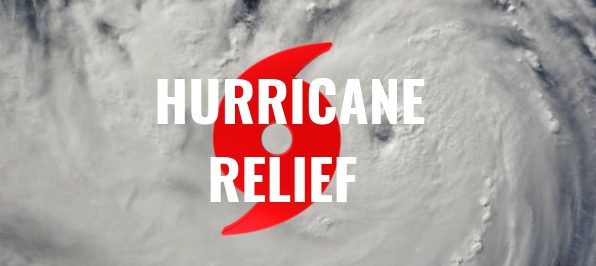 In response to the devastation that has impacted the Bahamas and other areas that have yet to be impacted, the Diocese of St. Petersburg is asking for donations for their Disaster Relief Fund. One hundred percent of these disaster relief funds will benefit people affected by natural disasters. In 2018, the Diocese of St. Petersburg donated $300,000 to the victims of Hurricane Michael in Pensacola-Tallahassee. Click here to read about our donation to the victims of Hurrican Dorian in the Bahamas.
Click here to make a donation online.
NOTE: If you have difficulties with the online donation while using Internet Explorer, please try the link in a different browser such as Google Chrome. For more assistance, please call the Campaign Processing Office at 727-344-1611. We apologize for the inconvenience and are working to fix the issue.
Mail donations to:
Disaster Relief Fund
Diocese of St. Petersburg
P.O. Box 40200
St. Petersburg, FL 33743-0200.
Please continue to keep our brothers and sisters impacted by natural disasters in your prayers!