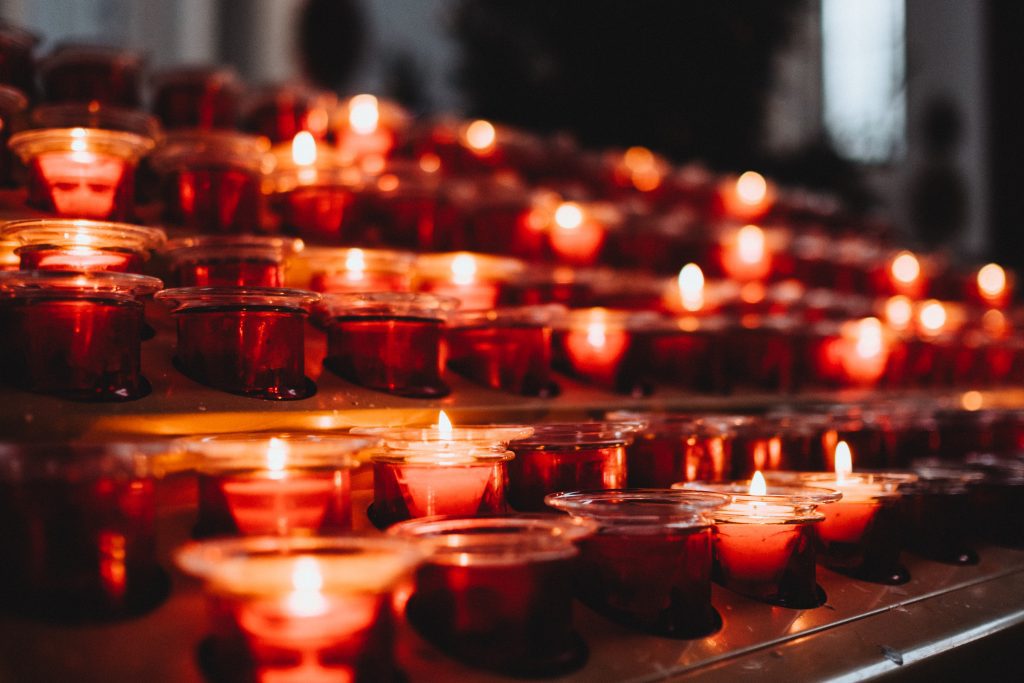 We would like to ask for your prayers for the repose of the soul of Mr. Donald (Don) Wantling, from Saint Charles, MO, who passed away on August 4, 2020. He was the brother of Mr. William (Bill) Wantling, from the IT Department at the Pastoral Center.

Please keep Bill and his family in your prayers.
++++
We pray for all the faithful departed
who have gone before us in faith and are now at rest.