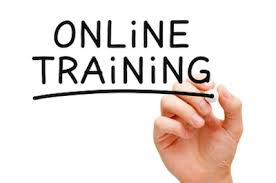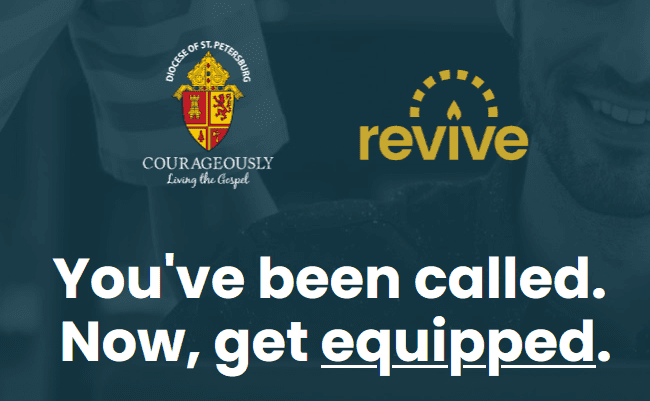 An integral part of our diocesan vision to courageously live the Gospel is to equip our people as Missionary Disciples inspired to invite and accompany others in their journey to Christ. The question is, in times when we are encouraged to maintain distance, how do you accomplish this?
The Office of Evangelization & Missionary Discipleship has provided an answer with the newly launched Virtual Learning Center. In partnership with Revive Parishes, the Virtual Learning Center offers information, updates and insights into a variety of areas completely free of charge.
The digital courses are offered to any parishioner in the Diocese of St. Petersburg and can be completed at an individual pace. "This is really an exciting opportunity," said Brian Lemoi, Executive Director for the Department of Evangelization, Formation and Youth and Family Life. "By creating a personal log-in, we can tap into a variety of topics from Evangelization and Missionary Discipleship to working through times of crisis. This resource has many applications for not only parish leadership and staff, but also parishioners seeking formation."
" We are currently in the process of implementing the concept of Stewardship in our parish," shared Rev. David DeJulio, pastor of St. Frances Xavier Cabrini Parish in Spring Hill. "I found their course on Stewardship extremely helpful! I also perused some of their other courses and I'm excited to study some of those as well. Thank you for making this available to us!"
Click here to learn more about the free training series and topics/sessions available and sign up for a free account today.