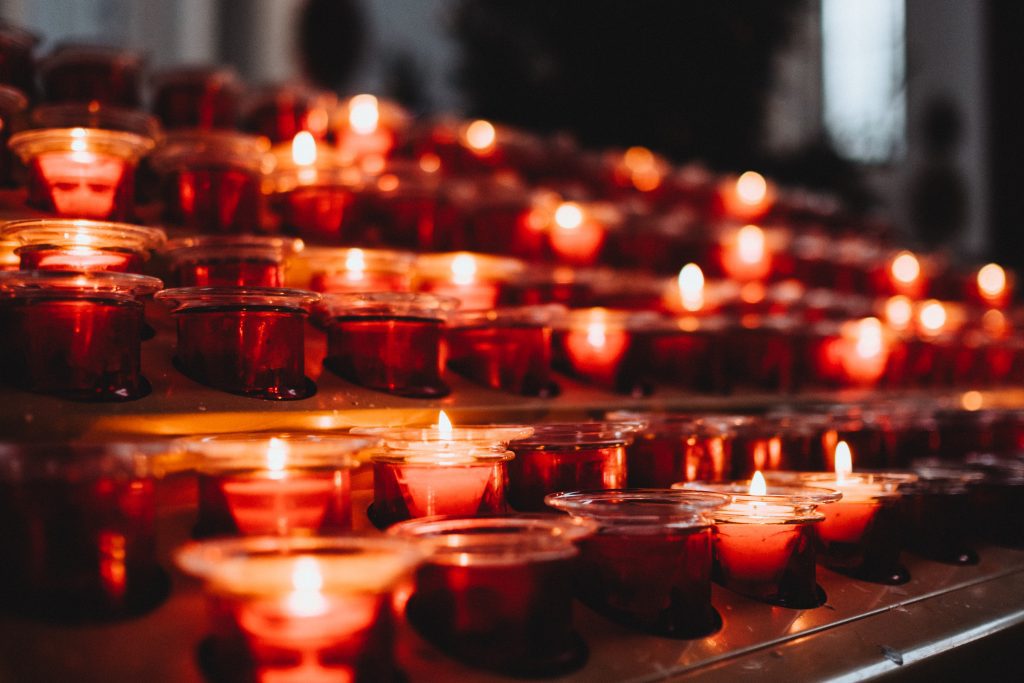 Mr. Bill Freehan, 79, brother-in-law of Father Michael T. O'Brien, Pastor of St. Clement Parish, Plant City, passed away on August 19, 2021 at his home in Walloon Lake, Michigan, while under Hospice care following a long battle with dementia.  Mr. Freehan was a native of Detroit, and was best known for his 15 years as a catcher for the Detroit Tigers, during the 1960s and 1970s. 
Father O'Brien will celebrate the Funeral Mass for Mr. Freehan on Saturday, August 28, 2021, at St. Hugo of the Hills Catholic Church, in Bloomfield Hills, Michigan.
+++++
Eternal rest grant unto him, O Lord,
and let perpetual light shine upon him.