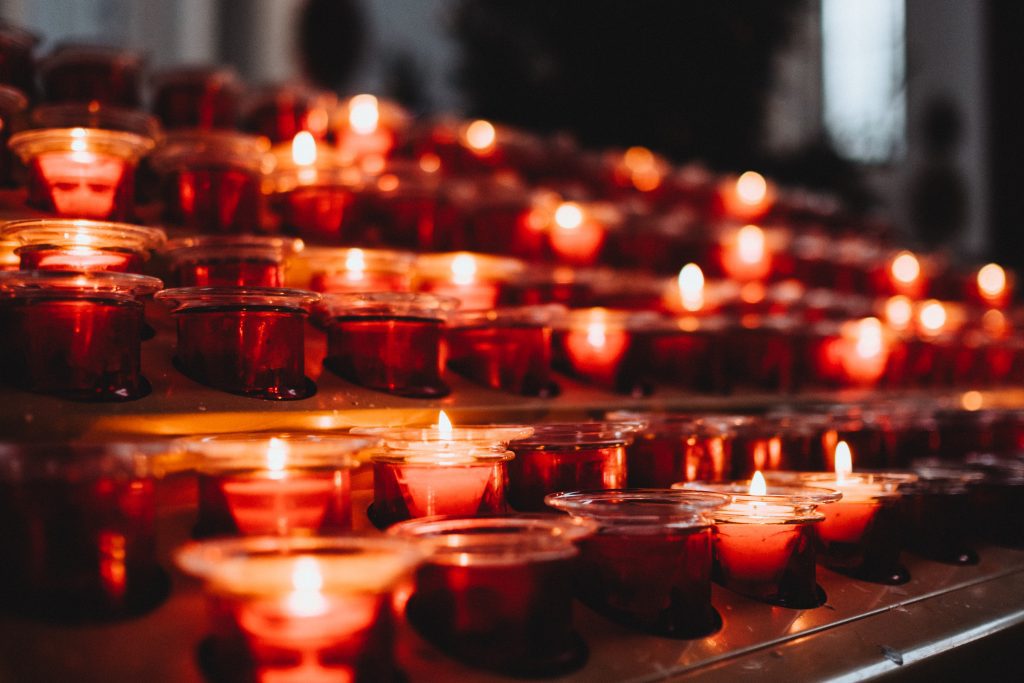 We informed the passing of Mr. Tommy Schaefer, 91, on Saturday, June 10, 2023.  Mr. Schaefer was the father-in-law of Angie Schaefer, Director of Internal Services Administration for the Diocese of St. Petersburg.
Please keep Angie, family members and loved ones in your prayers during this difficult time.
Expressions of sympathy might be sent to Angie Schaefer at of Internal Services Administration, Diocese of St. Petersburg, PO Box 40200, St. Petersburg, FL  33743.
++++
May his soul and the souls of all the faithful
departed, by the mercy of God, rest in peace!