New Priest for Our Diocese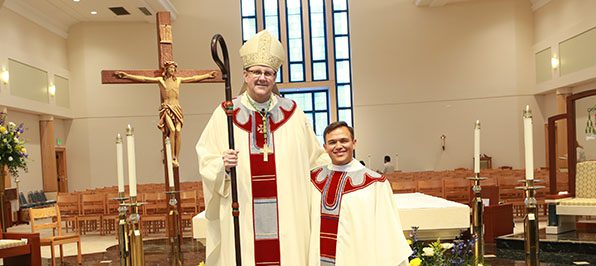 Bishop Parkes ordained Reverend Elixavier "Xavy" Castro to the priesthood on Saturday, May 20, 2017, at the Cathedral of St. Jude the Apostle. Praise be to God!
Photos (more will be posted in the coming week, so please continue to check back). If your parish would like free digital copies of any of the photos, please contact the Office of Communications at 727-344-1611 ext. 5307 or at communicate@dosp.org.