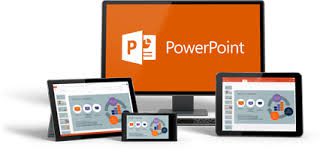 Enable Custom Slide Shows
Custom slide shows allow differing collections of slides to be presented for different purposes without saving multiple files.
Slide Show Tab > Start Slide Show command group > Custom Slide Show
Click the New button
Name the show
Select slides on the left side
Click the add button to move the slide to the right side (to be included in the presentation).
Click on Show button to present the custom show.