Reverend Conrad Harkins, O.F.M.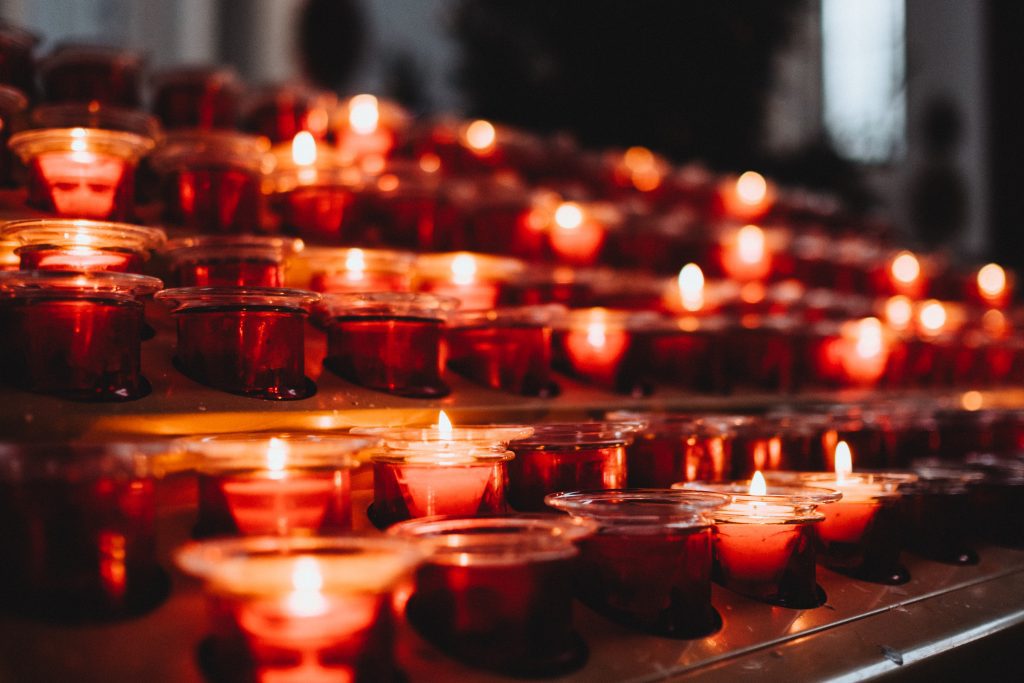 Word reached our office that Reverend Conrad Harkins, O.F.M., 85 years old, a professed Franciscan friar for 65 years and a priest for 59, died on August 31, 2020 at St. Cabrini Nursing Home, Dobbs Ferry, NY, where he had lived since last year.
He spent most of his religious life in academia and was widely known for his efforts to obtain sainthood for five Franciscans killed in Georgia in the 16th century.
In April 2013, he retired to St. Anthony Friary in St. Petersburg. In 2016, because of declining health, Conrad was transferred to the Province's skilled nursing home in Ringwood, New Jersey, where he lived until March 2019 before moving to St. Cabrini.
Father Conrad is survived by a sister, Joan Cuff of Norwood, Massachusetts, a niece, Susan Herron of Virginia Beach, Virginia, and two nephews – John Cuff of Torrance, California, and Kevin Cuff of Andover, Massachusetts.
A Mass of Christian Burial took place September 4, 2020 at St. Anthony Church in Butler, New Jersey.
Complete obituary at this link.