Reverend Francis J. (Frank) Burshnick, S.C.J.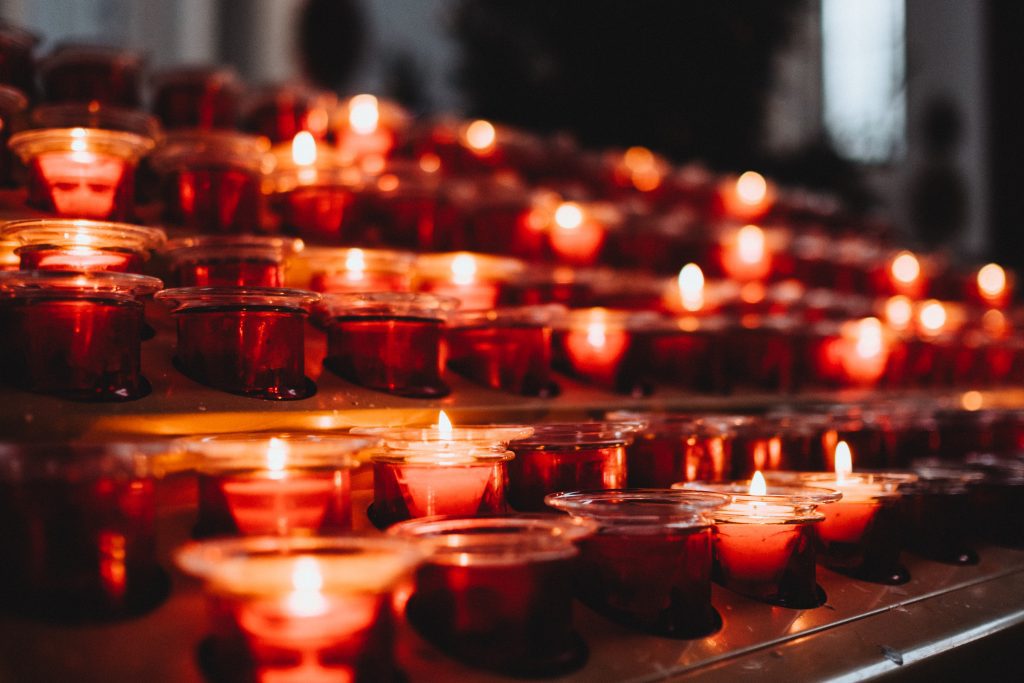 March 30, 1937 – February 21, 2020
Reverend Francis (Frank) Burshnick, S.C.J., 82, a retired member of the Priests of the Sacred Heart, passed away unexpectedly on Friday morning, February 21, 2020, at the Sacred Heart Residence, in Pinellas Park, where he has resided since October 2007.
During his 12-plus years in the Diocese of St. Petersburg, "Father Frank," as he was better known, regularly provided assistance to St. Brendan Parish, Clearwater Beach, along with Our Lady of Lourdes, Dunedin and other parishes, as needed. He was born in Forest City, Pennsylvania, and has been a professed member of the Sacred Heart order for over 53 years. He was ordained to the priesthood on May 1, 1970 and would have celebrated his Golden Jubilee this spring.
Surviving family members include Father Burshnick's sister, Margaret Jones and his brothers, Gerald and Robert Burshnick, along with his fellow members of the Priests of the Sacred Heart.
Funeral arrangements are as follows:
Visitation will take place at the Sacred Heart Residence, 6701 82nd Avenue N., Pinellas Park on Tuesday, February 25, 2020, beginning at 8:00 a.m., followed by a Funeral Mass in the Chapel at 10:30 a.m.
A Funeral Mass will also take place at the Good Shepherd Chapel of the Sacred Heart at the Monastery Lake Residence, in Franklin, Wisconsin on Friday, February 28, 2020, at 10:30 a.m. Interment will follow in nearby Sacred Heart Mausoleum.
A Memorial Mass is also planned for Wednesday, March 4, 2020, 11:00 a.m. at St. Brendan Catholic Church, 245 Dory Passage, Clearwater Beach.
Please keep Father Burshnick's surviving family members and confreres in your kind thoughts and prayers, during this time.
"I have competed well; I have finished the race; I have kept the faith." – 2 Timothy 4:7