Reverend Jose G. Gonzalez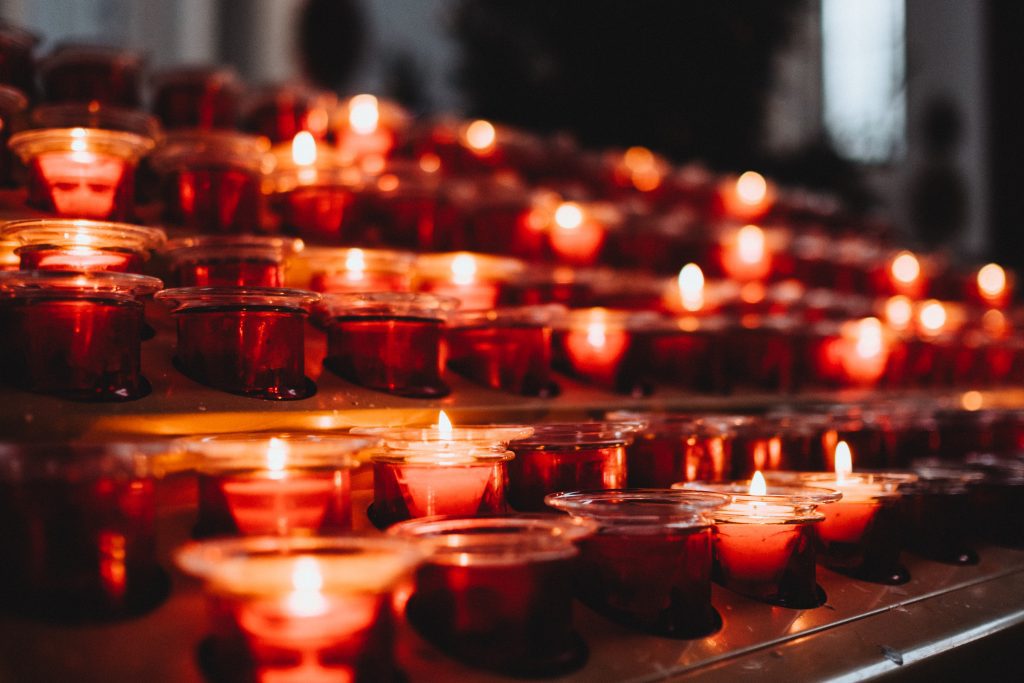 The Chancellor's Office has been informed of the death of Reverend Jose Gonzalo González, 93, a retired priest of the Diocese of St. Petersburg, on Monday, August 23, 2021, at Bardmoor Oaks Health and Rehab Center, Largo, following a recent hospitalization.
Father González was born to Jose and Josefa (Rubio) González in Havana, Cuba, on Christmas Day in 1927. Beginning in elementary school, he was educated by the Salesians of Don Bosco, in Havana. He continued his Salesian education after high school, joining the order and attending seminaries in El Salvador and Rome. On December 7, 1954, Father González was ordained to the priesthood in Rome for the Salesians of Don Bosco. Post-ordination, he completed both his Master's and Doctorate degrees in Spanish Literature, and a Master's degree in Music. Much of his early years of priesthood were spent teaching Philosophy, Latin, Greek, and Spanish, along with piano keyboard technique. His teaching experience included Mary Help of Christians School, Tampa (1962-1968), Florida State University (1968-1970) and Georgia Southern College (1970-1974). Father González came to the United States in 1961 and was accepted as a military chaplain, assisting the Cuban army during the 1961 invasion of the Bay of Pigs.

While discerning the possibility of service as a diocesan priest, Father González assisted in the Diocese of Savannah and, after numerous conversations with Bishop Charles McLaughlin, came to the Diocese of St. Petersburg in 1974, where he was assigned as Associate Pastor (Parochial Vicar) of St. Lawrence Parish, Tampa (1974-1981), during which time he also taught at Tampa Catholic High School. He was incardinated into the Diocese of St. Petersburg in 1979. In 1981, he was assigned as Assistant Pastor of St. Mary Our Lady of Grace Parish, St. Petersburg, during which he also served as Priest-in-Charge of the Hispanic Apostolate in Pinellas County. In 1990, he was assigned as a priest-in-residence at St. Raphael Parish, St. Petersburg, while continuing his leadership of the Hispanic Apostolate in Pinellas County, a role he fulfilled until his full retirement in 2002.
Father González remained in residence in St. Raphael Parish until 2014, when his health no longer permitted him to live independently. Until approximately three years ago, he continued to teach Bible Study classes and sessions on the Diary of St. Faustina at Our Lady of Lourdes Parish, in Dunedin. He will be long remembered for his love of teaching and his dedicated ministry to the Hispanic population of our diocese.
All services will be held on Wednesday, September 1, 2021, at Our Lady of Lourdes Catholic Church, 750 San Salvador Drive, Dunedin. Services and times are as follows:
Viewing: 10:30-11:30 a.m. in the church
Funeral Mass: 11:30 a.m.
Bishop Gregory Parkes will be the principal celebrant. Priests wishing to concelebrate are invited to bring an alb and white stole. Burial will follow immediately at Calvary Catholic Cemetery, 5233 118th Avenue N., Clearwater.

UPDATE: For those of you who wish to access the livestream coverage of the Mass, you may click here. The visitation and Funeral Mass will also be archived and will be available at the same link for later viewing, if desired.
Expressions of sympathy may be sent Mrs. Mary Lourdes Haedo and family, in care of the Diocese of St. Petersburg, Office of the Chancellor, P.O. Box 40200, St. Petersburg, FL 33743-0200.
Please keep Father Gonzalez's loved ones in your kind thoughts and prayers during this difficult time.
+++++
"Well done, good and faithful servant […]
Come, share your master's joy". ~ Matthew 25:21