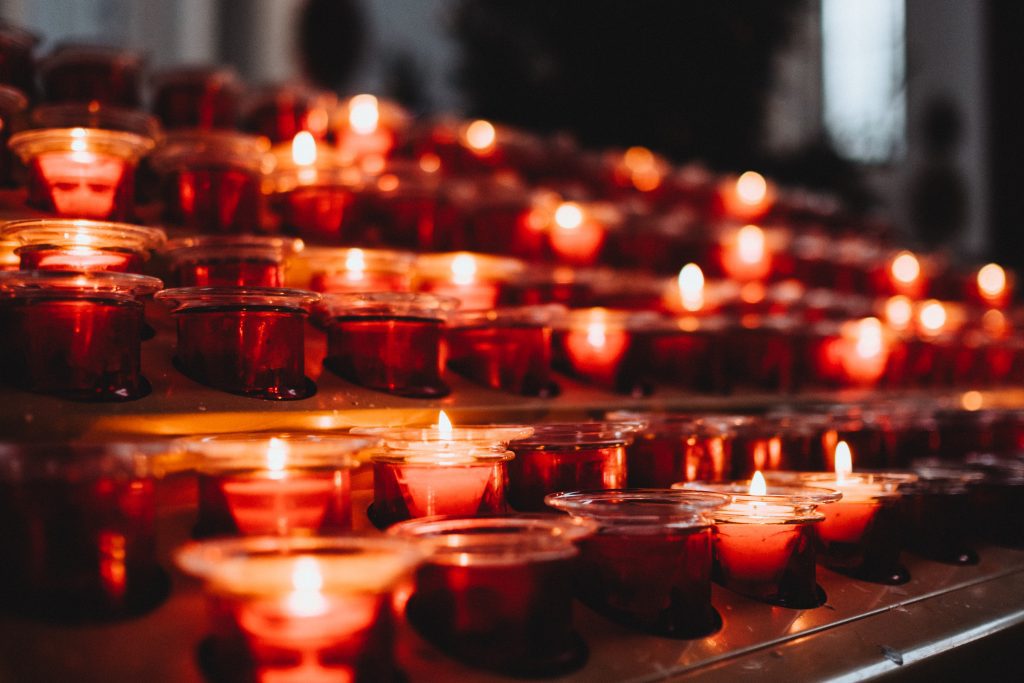 December 21, 1927 – February 27, 2020
Reverend Nino G. Viviano, a retired priest of the Diocese of Alexandria, Louisiana, passed away in the Lord on Thursday, February 27, 2020, at his long-time residence in Clearwater.
Father Viviano was born in St. Louis, Missouri and was ordained to the priesthood for the Diocese of Alexandria on May 30, 1964. After multiple assignments in his home diocese, Father Viviano moved to the Diocese of St. Petersburg, where he resided for over 30 years. During that time, he served as a Chaplain at St. Anthony's Hospital, St. Petersburg (1987-1988) and later as Parochial Vicar of St. Michael the Archangel Parish, Clearwater (1990-1998), after which he continued his residence in our diocese until his death.
All funeral arrangements and burial date are pending and will take place in Louisiana.
Please keep Father Viviano's surviving family members and loved ones in your kind thoughts and prayers, during this time.
+
"I have competed well; I have finished the race; I have kept the faith" – 2 Timothy 4:7