Reverend Paul Andre Grauls, S.D.B.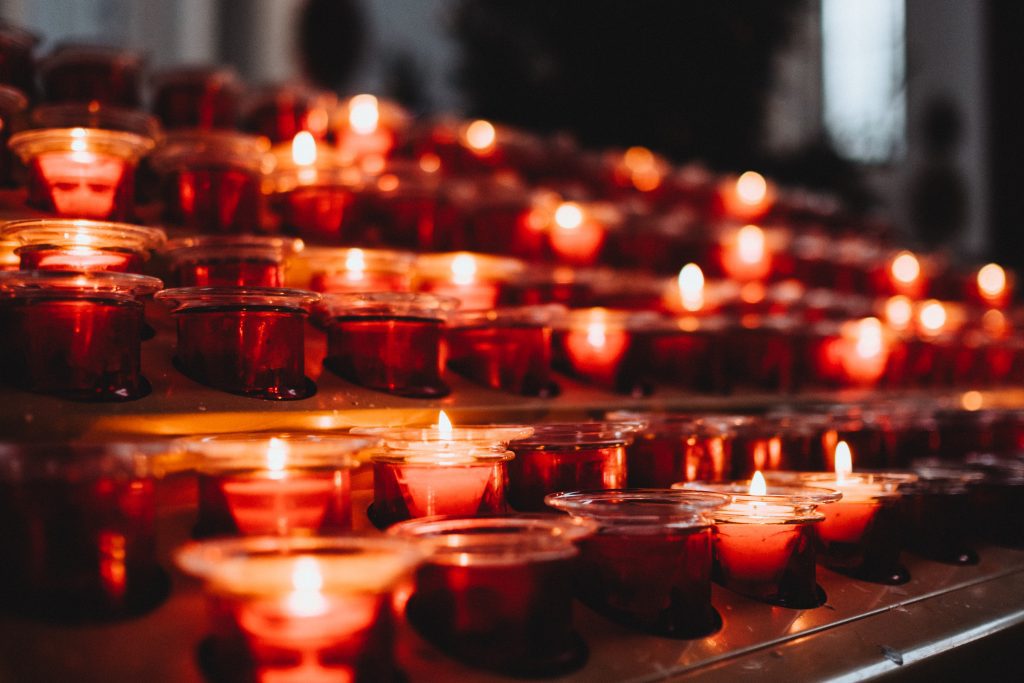 The Chancellor's Office was recently notified of the passing of Reverend Paul Andre Grauls, S.D.B., 84, Saturday morning, November 30, 2019, at Suncoast Care Center, St. Petersburg.  For the past year, he was under nursing care at Bon Secours Maria Manor, St. Petersburg.  Before his transfer to Maria Manor, Father Grauls lived with his fellow Salesian priests and brothers in the St. Philip Residence at Mary Help of Christians Center, Tampa since 2014, serving on the Salesians' retreat staff.
Father Grauls was born to Augusta Van De Schoor and Peter Grauls on June 26, 1935 in Brussels, Belgium.  After the completion of the novitiate year in Groot-Bijgaarden, Belgium, he made his first profession with the Salesians of Don Bosco on September 2, 1954.  He was ordained to the priesthood on December 8, 1962 in Brabant, Belgium.
Throughout his nearly 57 years of priesthood, Father Grauls was known as being orderly, intelligent and witty.  Prior to his move to Tampa, he served for nine years as Parochial Vicar of Nativity Parish, Washington, D.C.  During his time at Mary Help of Christians Center, he provided an English translation of the Salesians' comic book, entitled Don Bosco: Friend of the Young.
All local funeral services will be held at Mary Help of Christians Catholic Church, 6400 E. Chelsea Street, Tampa and are as follows:
Visitation:                  Tuesday, December 3, 2019, 6:30 to 8:30 p.m.
Funeral Mass:            Wednesday, December 4, 2019, 9.30 a.m.
In addition, a Funeral Mass will be held on Friday, December 6, 2019 at the Marian Shrine Chapel, in Stony Point, New York.  Burial will follow on Saturday, December 7, 2019 in the Salesian Cemetery, Goshen, New York.
Please keep Father Grauls' surviving family members and his Salesian confreres in your kind thoughts and prayers, as they recall with fondness the life of their beloved brother.
 "I have competed well; I have finished the race; I have kept the faith" – 2 Timothy 4:7