Reverend Richard Archambault, M. Afr.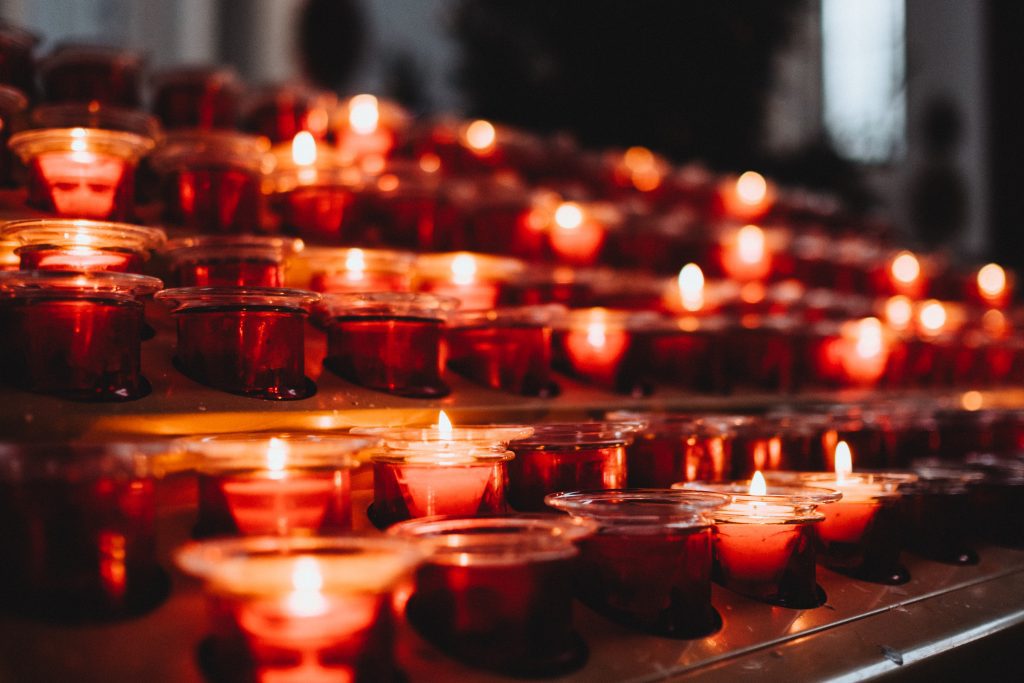 The Chancellor's Office was informed of the passing of Reverend Richard Archambault, 80, a member of the Missionaries of Africa, on Saturday, August 14, 2021, while under Hospice care at Bon Secours Place, St. Petersburg, following a gradual decline in health.
"Father Archie," as he was fondly known by his confreres and friends, was born in West Warwick, Rhode Island, on August 21, 1940. He graduated from Our Lady of Providence Seminary, Providence College, and Rhode Island College with a Master's degree in Education. He taught in the Coventry, Rhode Island and Fort Worth, Texas school systems. After completing religious studies in London, England and Ottawa, Ontario, he was ordained to the priesthood for the Missionaries of Africa on June 30, 1973. His mission to the people of Ghana was a great joy to him and an inspiration to all who knew and loved him.
Father Archambault came to the Diocese of St. Petersburg in 2010, after being appointed as Local Superior of the Missionaries of Africa, in St. Petersburg. His final years were spent surrounded by the loving staff and residents of Bon Secours Place, St. Petersburg, with the faithful support of his religious community.
He was preceded in death by his parents, Alphonse and Jessie (Richard) Archambault, and his sister, Rachel Ilijevich. Survivors include his brother Roger (Colleen), and brother-in-law Robert Ilijevich (Susan), along with four nieces, one nephew, two great nieces and four great nephews.
A Funeral Mass will take place on Monday, August 30, 2021, 9:30 a.m., at the Cathedral of St. Jude the Apostle, 5815 5th Avenue N., St. Petersburg. Clergy wishing to vest should bring an alb and white stole. The Mass will also be livestreamed on the parish website: https://stjudesp.org/livestream-mass/. Burial will follow at Calvary Cemetery, 5233 118th Avenue N., Clearwater.
Expressions of sympathy may be sent to the Missionaries of Africa, 5757 7th Avenue N., St. Petersburg, FL 33710.
+++++
"Well done, my good and faithful servant. Since you were faithful in small matters,
I will give you great responsibilities. Come, share your master's joy." – Matthew 25:23