Saint Leo University Holds Courageous Conversations on Justice and Redemption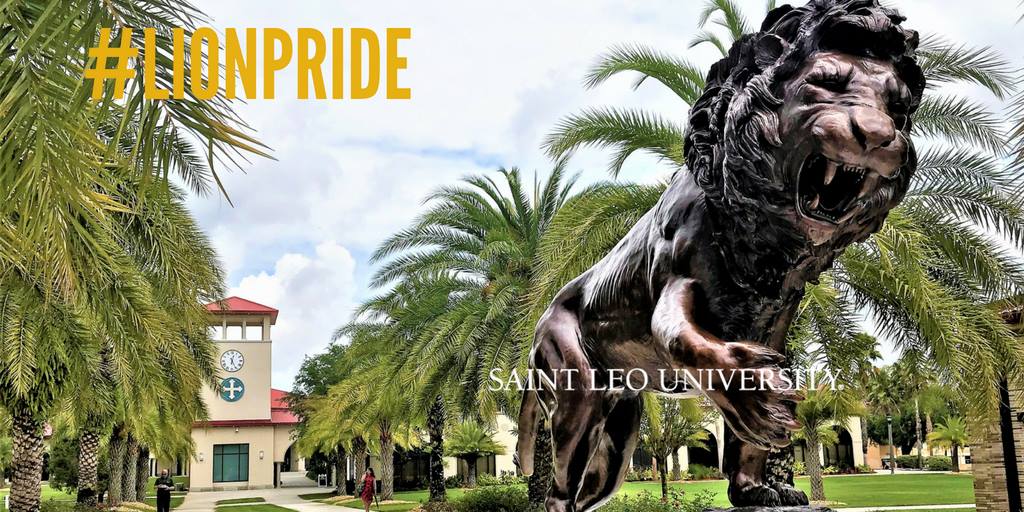 Saint Leo University is presenting a free webinar series, "Courageous Conversations," a six-part series examining social justice issues from different perspectives across multiple disciplines. The public is invited, and it is not necessary to attend all sessions, but everyone is invited to do so.
The series is focusing on social justice issues and topics included in Bryan Stevenson's book, Just Mercy: A Story of Justice and Redemption. Examining this narrative of Just Mercy through a variety of lenses will provide a forum to discuss issues of race and racism; the impact of socioeconomic status; ethics and America's criminal justice system; the structure and role of nonprofit organizations; how religion and spirituality shape perceptions of and interactions with the criminal justice system; as well as juvenile justice; education; and mass incarceration.
The next session will be on Thursday, January 21, 2021 from 7 – 8 p.m. (ET), via Zoom. Reading the book is not required, but is recommended, or participants can view the movie that now is available on cable and online.
"2020 has revealed issues of social justice are more present than ever and individuals, communities, and even companies have proclaimed their allegiance to social justice," said Dr. Ebony Perez, chair of the Department of Undergraduate Social Work. "However, the term 'social justice; is broad and in some ways non-specific. So, what do we mean when we say 'social justice?' Is a protest the only way to advocate for social justice?"
Join In The Conversation
The Courageous Conversations Series is held monthly. All sessions will be 7 – 8 p.m. (ET) via Zoom, Click here for more information.
About Saint Leo University
Saint Leo University is one of the largest Catholic universities in the nation, offering nearly 60 undergraduate and graduate-level degree programs to more than 19,500 students each year. Founded in 1889 by Benedictine monks, the private, nonprofit university is known for providing a values-based education to learners of all backgrounds and ages in the liberal arts tradition. Saint Leo is regionally accredited and offers a residential campus in the Tampa Bay region of Florida, 16 education centers in five states, and an online program for students anywhere. The university is home to more than 95,000 alumni. Learn more at saintleo.edu.