Sr. Caroline J. Cerveny, SSJ-TOSF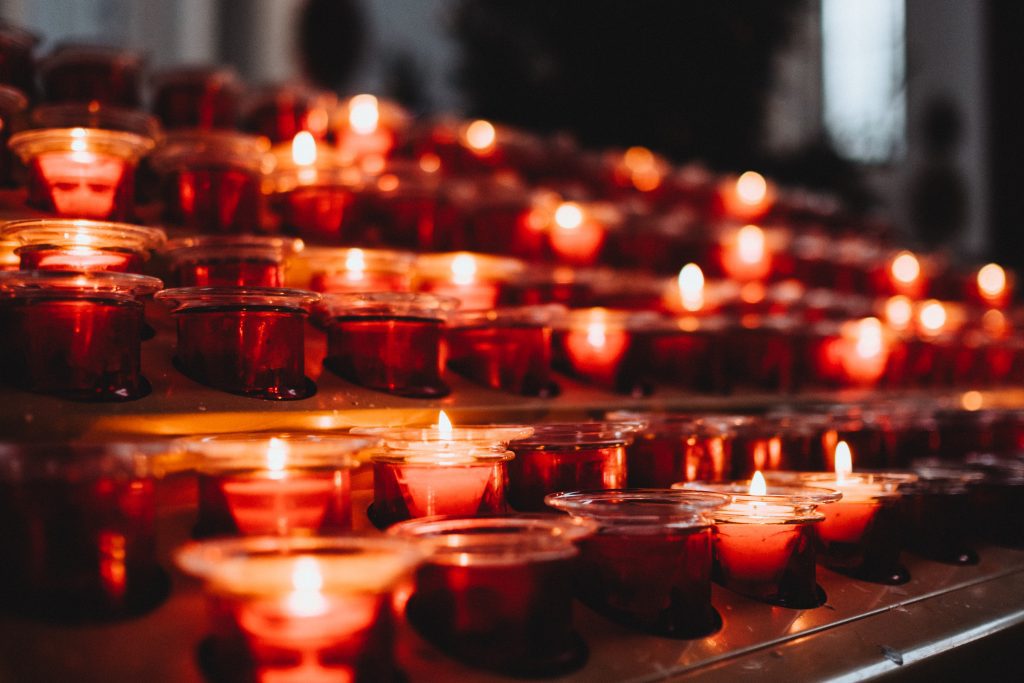 Sister Caroline J. Cerveny, SSJ-TOSF, 76, passed away on Easter Sunday, April 12, 2020, following a lengthy battle with pancreatic cancer.  She lived in Clearwater and was a member of Espiritu Santo Parish, Safety Harbor.  She was a long-time member of the Sisters of St. Joseph of the Third Order of St. Francis.
Sister Cerveny was the founder and president of the Digital Disciple Network (DDN).  She also developed the Digital Discipleship Boot Camp (DDBC) for catechetical leaders.  The DDBC attracted participants from over 30 U.S. states, Canada, New Zealand, Australia, and Portugal.  Prior to the foundation of the Digital Disciple Network, Sister Cerveny worked at Saint Leo University from 2004 to 2008 as an Assistant Educational Technology Director and an Assistant to the Director of University Ministry. 
Before moving to Florida, she spent 15 years as a Catechetical Consultant for the Archdiocese of Chicago (1985-2000) and four years as Director of Educational Learning Technology for William H. Sadlier Publishing Company (1999-2003).
Funeral arrangements have not been determined but services will be scheduled at a later date.
++++
Well done, good and faithful servant; you have been faithful. (Mt 25:23)
May she rest in peace!