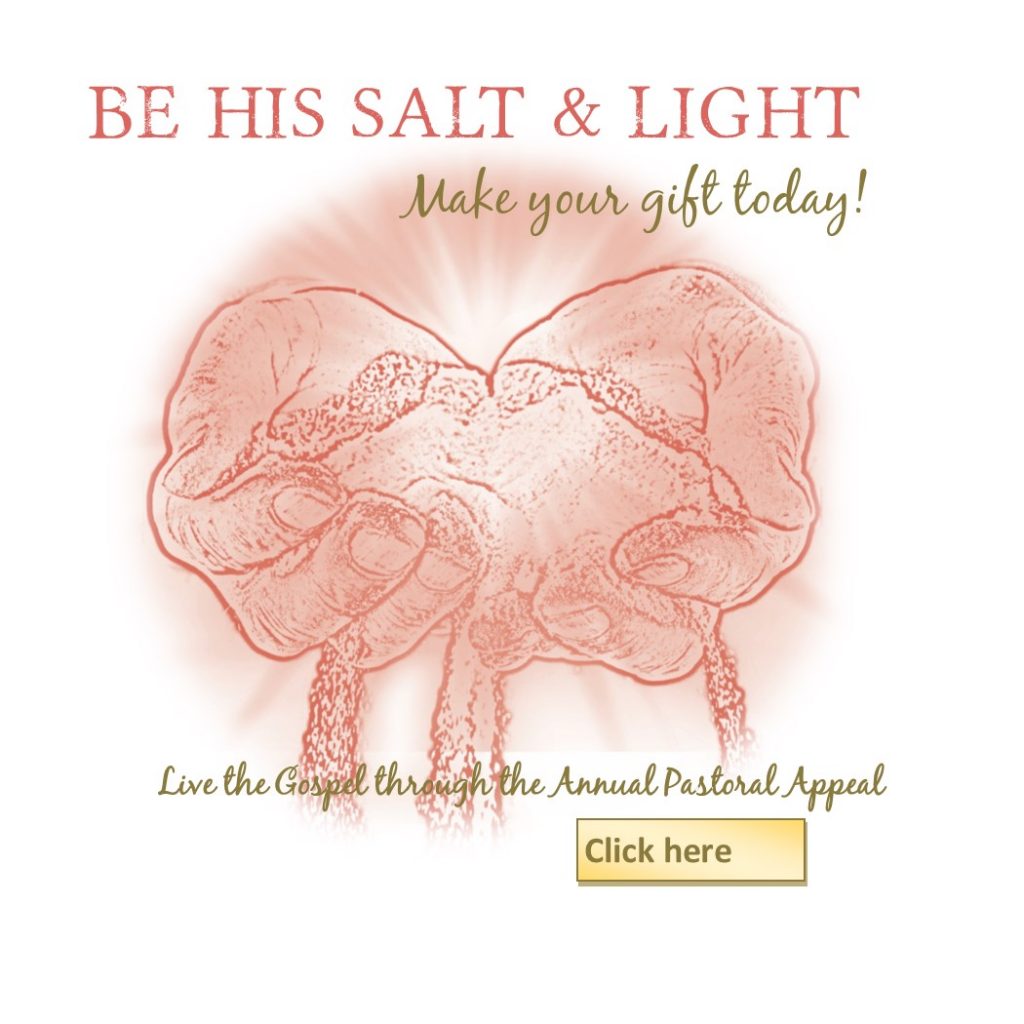 Materials will be added as completed and approved.
View and download any or all of these resources to help make APA 2020 a success in YOUR parish!
Please click here to contact the Office of Stewardship & Development for more information on the Annual Pastoral Appeal.
Basics for a Successful APA
This ministry is supported through gifts to the Catholic Ministry Appeal.