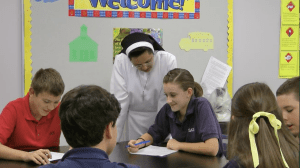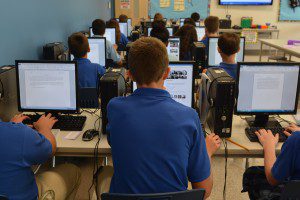 September 30, 2016 –  Our dedicated supporters have helped us exceed $31.3 in pledges and over $20.9 million in payments to the Forward in Faith Campaign! The faithfulness of our 16,638 donors has provided funds for the construction projects included in the campaign, including the new Mother Teresa of Calcutta Catholic School in Lutz,  the new building at St. Anthony of Padua Catholic School in San Antonio, as well as the renovated dormitories at St. Vincent de Paul Regional Seminary.
Now that the construction projects are completed, we look forward to funding the next 2 case items: tuition assistance for Catholic schools and parish projects starting with our Block 1 parishes!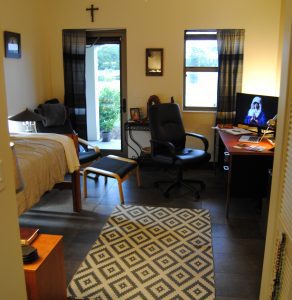 Remember, as a part of this campaign, 20 cents of every dollar raised from parish level donors will be returned to their parish for local projects.  Therefore, every dollar raised from this point forward will begin supporting local projects and initiatives. It's not too late to make a donation!   If you would like to join us in moving Forward in Faith, click here.
If you need more information about which project(s) your parish is planning to complete with these funds, please contact your parish office.  If you would like to learn more about the Parish Share portion of the Forward in Faith campaign, click here.