Racial Justice Dialogue Recording from March 24, 2021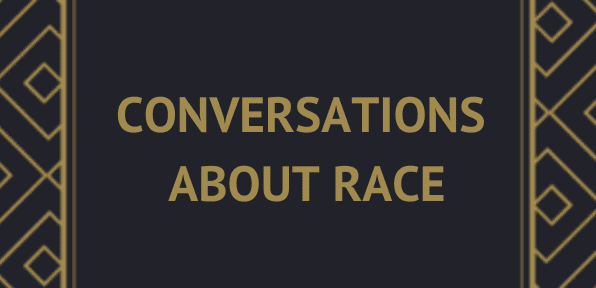 Can America be Multi-Lingual and United? A discussion on how conversion, Gospel values and intentional evangelization can facilitate more unity in the Catholic community. Presented by Fr. Raphael Capo, Vice President for Mission and Ministry and Dean of Theology at St. Thomas University.
---
¿Pueden los Estados Unidos ser una nación multilingüe y unida? Diálogo sobre cómo la conversión, los valores del Evangelio y la evangelización pueden crear más unidad entre los católicos, presentado por el P. Rafael Capó, Vicepresidente de Misión y Ministerio y Decano de Teología de la Universidad de St. Thomas.