Lenten Resources & Activities for Families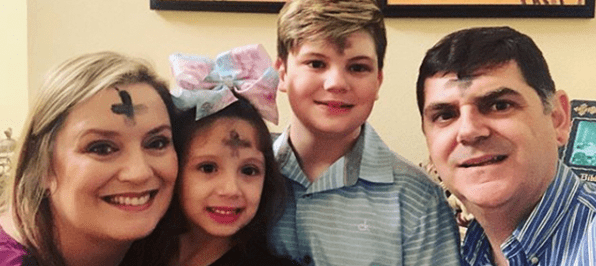 Lent is a season of penitential renewal through prayer, fasting, and almsgiving. Perhaps your family will take time this year to talk about what you can do individually or as a family in the areas of prayer, fasting, and almsgiving. Find resources to do so below.
Adapted Faith Formation lessons for Lent – These faith formation lessons were produced by the NCPD Council on Intellectual and Developmental Disabilities.
The following free resources can be found at the USCCB's Catholic Current ministry site:
Lenten Calendar
Numerous Articles and Prayers
Facts of Faith" and "Living the Faith" topics
Sadlier offers the following free resources in both English and Spanish on their website:
Lenten Practices Reflection Cards
Lenten Preparation Checklist for Families
Activities for Children
The Loyola Press website has the following free resources:
Marked with Salvation (English and Spanish) – a three minute retreat
Living Lent Daily
Activities for Children
Perspectives on Lent
Ave Maria Press has free Lenten recipes in 40 Days of Soup – Daily Lenten Recipes and Reflections.