Download any or all of these resources to help make APA 2019 a success in YOUR parish!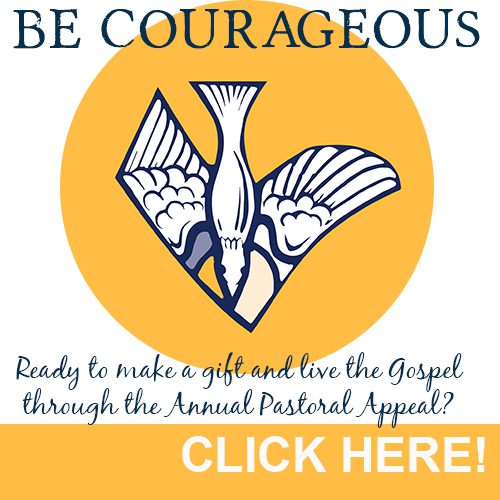 LYBUNT letters:
"Go for the Goal – Thank you for 2019 Gift" Bulletin Inserts
Bulletin Inserts
Diocesan Ministry Snap Shots
Leadership Resource Manual
APA 2019 Logo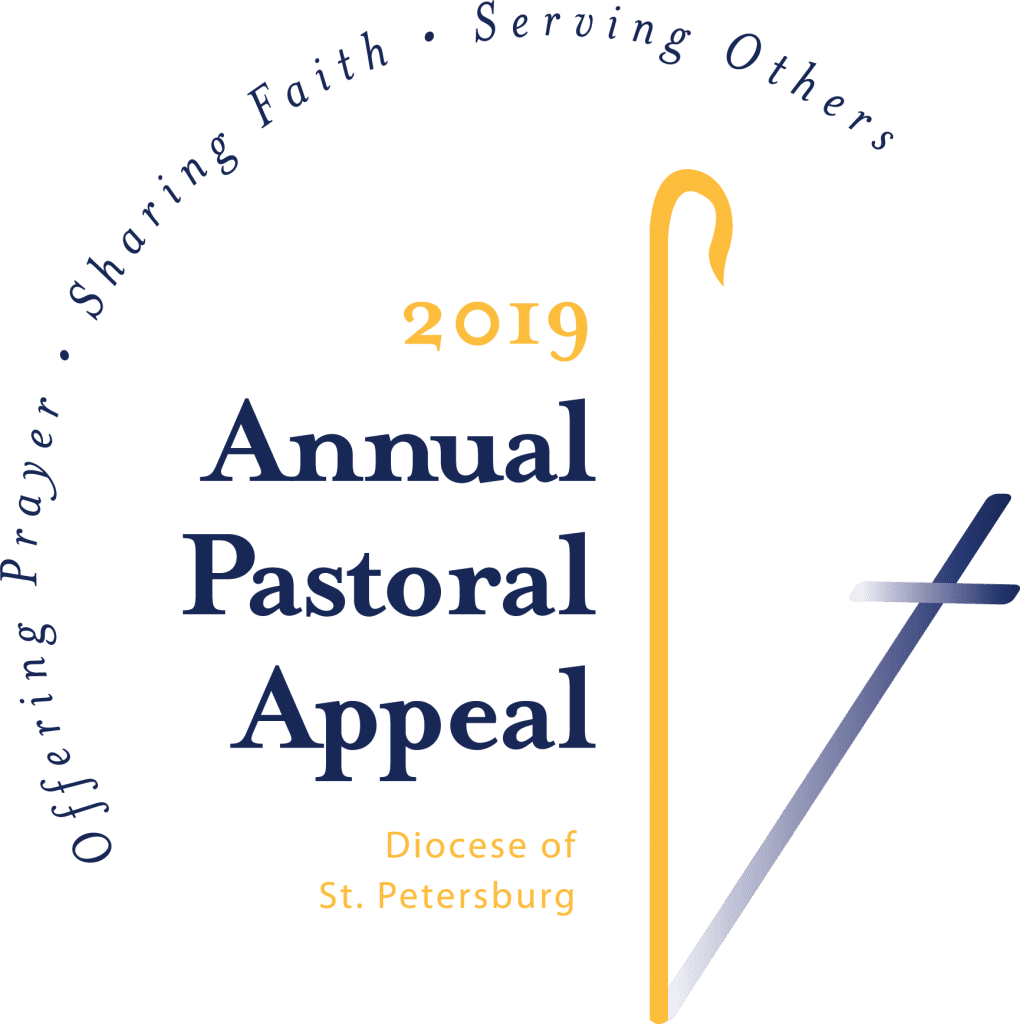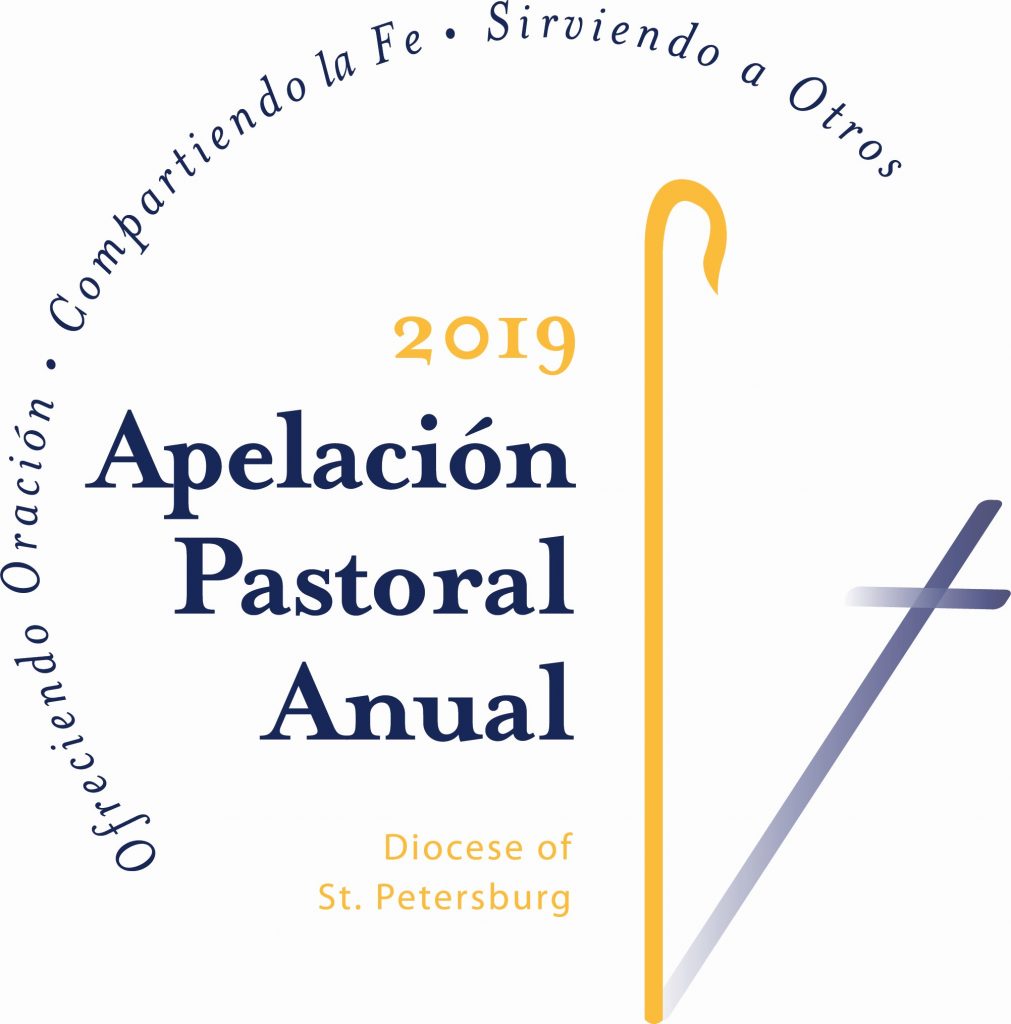 Web "Click Here to Donate" Button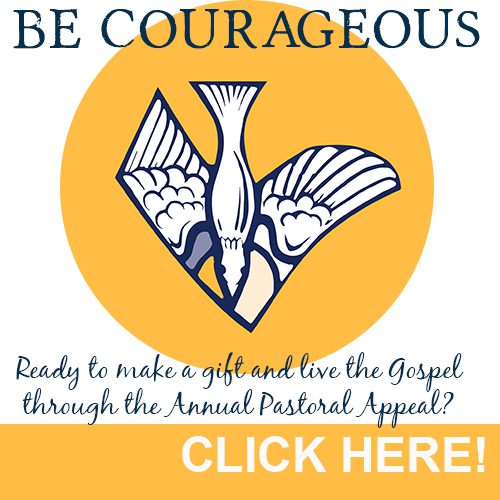 Brochure:
Prayer Card:
Poster:
BE COURAGEOUS – Live the Gospel through the Annual Pastoral Appeal
2019 APA Video – Download through Vimeo by clicking HERE
Ministry Video clips:
Please click here to contact the Office of Stewardship & Development for more information on the Annual Pastoral Appeal.
This ministry is supported through gifts to the Catholic Ministry Appeal.